61% of Next Generation ACOs Earned Shared Savings in 2016
Eleven of 18 Next Generation ACOs will receive shared savings payments based on their 2016 performance, while seven will repay shared losses.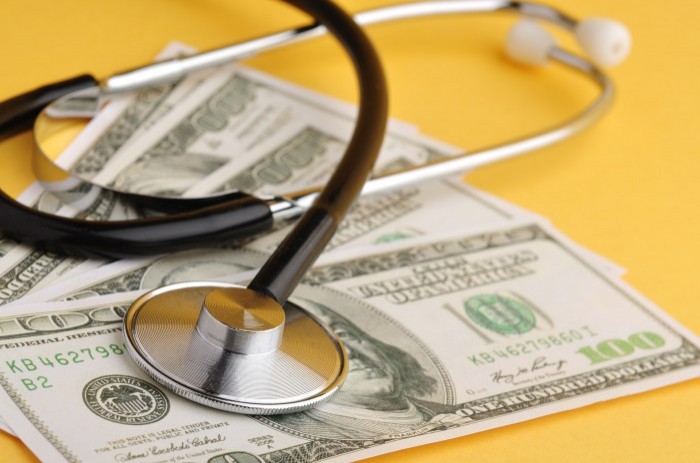 Source: Thinkstock
- The majority of Next Generation Accountable Care Organizations (ACOs) earned shared savings in the first year of the model, recent data from CMS revealed.
Eleven of 18 total Next Generation ACOs will receive a shared savings payment from CMS, while just seven organizations will repay the federal agency for shared losses.
The Next Generation ACO initiative builds on the Medicare Shared Savings Program (MSSP) and Pioneer ACO model by offering participating organizations greater financial risk levels. Participants can either take on up to 80 percent of shared savings/losses or up to 100 percent of shared savings/losses.
While the level of financial risk is significantly greater, Next Generation ACOs can earn greater shared savings payments.
The initiative launched its first performance in January 2016, with 18 organizations participating.
The data from the first performance year uncovered that the eleven Next Generation ACOs that earned shared savings will receive a total of over $58.3 million.
Next Generation ACOs that failed to produce savings beyond their benchmarks will repay CMS over $20.3 million in total.
CMS shared the following financial results for the organizations in 2016:
• Accountable Care Coalition of Southeast Texas Inc., Texas: -$2,119,595

• Baroma Accountable Care, LLC, Florida: $12,254,177

• Beacon Health, LLC, Maine: -$872,029

• Bellin Health DBA Physician Partners, Ltd., Wisconsin: $1,400,148

• Cornerstone Health Enablement Strategic Solutions, LLC, North Carolina: -$63,570

• Deaconess Care Integration, Indiana: $5,719,530

• Henry Ford Physician ACO, Michigan: $3,938,138

• Iowa Health Accountable Care, Iowa: $10,527,767

• MemorialCare Regional ACO, LLC, California: -$5,240,146

• Optum ACO, Arizona: -$6,151,384

• OSF HealthCare, Illinois: -$5,236,861

• Park Nicollet Health Services, Minnesota: -$691,499

• Pioneer Valley Accountable Care, LLC, Massachusetts: $4,683,960

• Prospect ACO CA, LLC, California: $938,839

• Steward Integrated Care Network, Inc., Massachusetts: $272,140

• ThedaCare ACO LLC, Wisconsin: $1,348,292

• Triad HealthCare Network, LLC, North Carolina: $10,735,910

• Trinity Health ACO Inc., Michigan: $6,529,274
CMS also shared that all Next Generation ACOs scored 100 percent on 33 quality measures.
Building on the success of the model's first year, 28 new ACOs have joined the Next Generation ACO program in 2017. The total number participants in the model's second year will be 45 ACOs.
Next Generation ACOs qualify as Advanced Alternative Payment Models under MACRA. The organizations will receive an automatic 5 percent incentive payment for sufficiently participating in the Next Generation ACO and MACRA in 2017.
Additionally, CMS released 2016 data for the Pioneer ACO model, which ended on Dec. 31, 2016. The model started in 2012 with 32 ACOs, but dropped to just eight participants by 2016.
The remaining Pioneer ACOs in 2016 all produced savings, with six generating savings beyond their minimum savings rate to receive shared savings payments.
The six ACOs will receive over $37 million in shared savings, about the same amount that the Pioneer ACOs earned in 2015 when the program had 12 participants.
The other two Pioneer ACOs generated savings. However, the amount did not exceed their benchmark and the organizations will not receive a shared savings payment or owe financial losses to CMS.