$628K Awarded to Boost US Healthcare Spending Research
IHME received a $628,000 grant from Peterson Center to improve health outcomes while reducing US healthcare spending in the current and future healthcare market.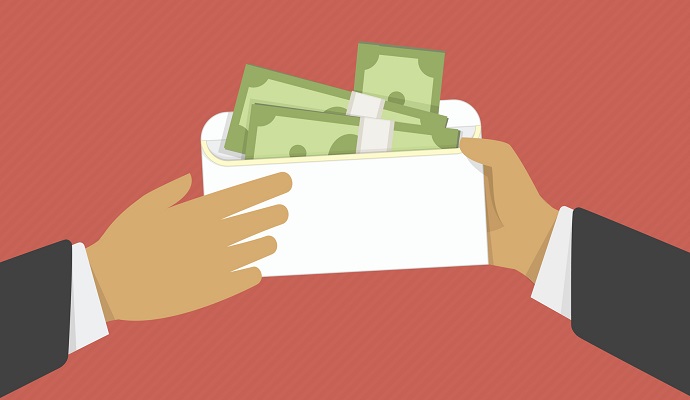 - The Peterson Center on Healthcare has awarded a $628,000 grant to the University of Washington's Institute for Health Metrics and Evaluation (IHME) to analyze US healthcare spending and predict future spending trends, a recent statement announced.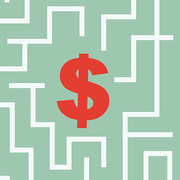 The project will use datasets to study the different factors that have historically affected healthcare spending in the US. Researchers can use the analysis to predict future healthcare spending, which may guide future policies to curb healthcare spending and improve health outcomes.
"We know the U.S. healthcare system does not deliver the outcomes we should expect given what the nation spends, so we need to understand at a much finer level what exactly is happening in the system," said Jeffrey D. Selberg, Executive Director of the Peterson Center on Healthcare.
"As we work to improve the performance of our delivery system, IHME will add a predictive dimension to the cost side of the equation, helping us better understand long-term trends, drivers of spend and perhaps how we can direct our resources to improve those long-term scenarios."
IHME will use scenario planning and predictive modeling to investigate the US healthcare system and its future trajectory.
The initiative will be broken into three phases of analysis:
• Using the findings from the Global Burden of Disease (GBD) Study and the Disease Expenditure (DEX) research project, the causes of illnesses, risk factors and types of care that lead to the highest healthcare costs will be compared across three primary payers: public insurance, private insurance, and out-of-pocket private spending;

• Changes in public and private health expenditure will be further broken down into four determinants: changes in demography, epidemiology, utilization, and prices to develop working theories of which combinations had greatest impact on spending; and

• A forecast of healthcare spending will be developed through 2040 based on alternative scenarios involving the four determinants listed above.
One of the aims of the project is to use data analytics to understand causes, risks, and treatments for specific illnesses. Once researchers understand the illnesses, they can analyze what treatments are most cost-effective while also producing better health outcomes.
Researchers will rely on volumes of datasets related to public and private healthcare spending. The DEX alone uses household surveys, facility surveys, administrative and claims data, health management information systems, National Health Accounts (NHAs), censuses, and national inventories.
Through the project, IHME will also formulate predictions on future public and private healthcare spending. It will benchmark its predictions to the current forecasts released by the Congressional Budget Office (CBO) and CMS.
Researchers aim to use the predictions to help healthcare providers and policymakers spend healthcare dollars more efficiently.
The project can help healthcare providers and payers decide on how to make quality care more affordable as the market shifts to value-based reimbursement.
"Our ultimate goal is to highlight the levers that patients, providers, payers and policymakers might use to improve health outcomes while minimizing costs," said Dr. Christopher Murray, IHME Director.