Adoption of Value-Based Reimbursements Trends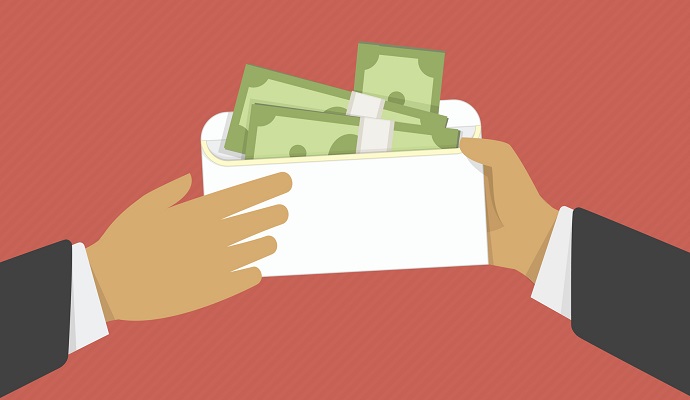 Organizations adopt value-based reimbursements to reduce readmission rates and meet quality of care goals.
- Quality and value-based reimbursements payment model adoption is increasing as the country aims to improve the quality of patient care and transition away from fee-for-service systems. On January 30, a press release announced that some of the largest behavioral health facilities in Kansas, Missouri will soon be joining the trend.
These organizations include (but are not limited to) Research Psychiatric Center, a campus of Research Medical Center, and Marillac, a psychiatric center for children and young adults. They have signed an agreement with New Directions Behavioral Health, a behavioral health facility, that will provider higher payments for higher quality healthcare.
The aim of this agreement is for these organizations to collaborate to reduce readmission rates and meet quality of care goals.
"When you reward value of care versus volume of care, you can build the foundation to improve patient well-being and drive down health care spending," Darryl Donlin, Vice President of New Directions, said in the press release.
Recently, it was reported that the Department of Health and Human Services (HHS) announced specific goals and a timetable dedicated to shifting the payment models to value-based payments and alternative payment models.
The main part of HHS's new goals aim to transition 30 percent of fee-for-service Medicare payments into value-based payments by utilizing alternative payment models such as Accountable Care Organizations (ACOs) by 2016. Then, by the end of 2018, the HHS aims to increase this usage to 50 percent.
Eventually, the HHS indicated that it hopes to shift 85 percent of all traditional Medicare payments to quality-based payments by 2016 and 90 percent by 2018. HHS aims to reach this goal through the use of programs like Hospital Value Based Purchasing and the Hospital Readmissions Reduction programs.
The industry seems to be mainly positive about the HHS's new goals according to a follow-up article. The Executive Vice President of the American Hospital Association (AHA), Rick Pollack, seemed interested by the goals HHS set, and expressed eagerness to understand more fully about what the impacts of these goals may have on the healthcare industry.
Despite any trepidation providers may have about implementing value-based payment models, this method of reimbursement continues to be adopted by healthcare facilities at an increasing rate. Just last week, we reported that UnitedHealth, a sizable health carrier that provides coverage to approximately 70 million beneficiaries, announced a move toward more value-based healthcare options.
Additionally, a survey reported here previously indicated that in medical facilities utilizing value-based reimbursements is slowly increasing. The study shows responses from 517 organizations covering over 98,000 healthcare providers and 240 specialties. According to the data, 39 percent of individuals polled said they used quality metrics, which had increased from 32 percent the previous year.