AHA Supports Bundled Payment Cancellation, Voices MACRA Concerns
Though supportive of canceling two models for bundled payments, AHA is concerned about the pace of change at CMS and its effect on MACRA implementation.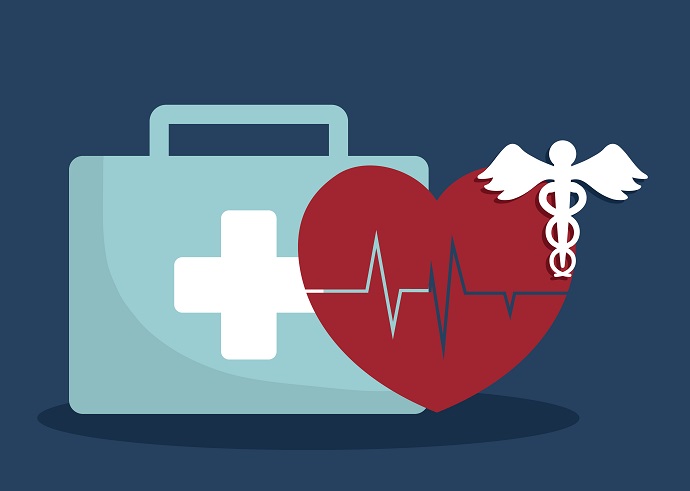 Source: Thinkstock
- Despite back the decision by CMS to cancel two bundled payment models and modify another, the American Hospital Association contends that the federal agency is moving a bit too quickly in shifting providers to value-based payment.
According to the association, recent changes to the cardiac and surgical hip and femur fracture treatment (SHFFT) bundling programs will squander many of the investments made toward participation in the Quality Payment Program as advanced alternative payment models (APMs).
"We previously urged CMS not to compel hospitals to expend resources to prepare for something that never came to fruition," wrote AHA Executive Vice President Thomas P. Nickels in a letter to CMS. "We also requested that the agency provide additional opportunities for clinicians to earn MACRA incentives by partnering with hospitals to participate in advanced APMs — to date, few of the models in which hospitals have engaged have qualified as such."
"Therefore, in the absence of the cardiac and SHFFT models," the letter continued, "we urge CMS to expeditiously pursue the creation of new, voluntary advanced APMs that would allow hospitals to not only capitalize on the work many of them already have done to prepare for such models, but also partner with clinicians to provide better quality, more efficient care."
The recommendation falls in line with the association's concerns about the federal agency's "pace of change" which saw the division of HHS propose as many as three mandatory payment model proposals in little more than a year's time.
In its letter to CMS Administrator Seema Verma, AHA recommended the possibility of establishing a voluntary advanced APM that could include the cardiac and SHFFT track to assist hospitals having invested in participating in the two models for bundled payments.
As for changes to the Comprehensive Care for Joint Replacement (CJR) bundle, the association called on CMS to additional action:
We also urge the agency to consider synchronizing the "opt-in" period for CJR hospitals in voluntary areas with the availability of details on new APMs (such as the new BPCI program referenced above). Doing so would allow hospitals to make more informed decisions about what is best for their patients and communities.
In a proposed rule published in August, CMS put forward a plan to make the CJR program partially voluntary in 33 of 67 areas beginning at the start of 2018. Additionally, the federal agency would automatically exclude rural and low-volume hospitals across all areas unless the latter chose to opt-in to the bundle payment model.
AHA supports voluntary participation for rural and low-volume hospitals but contended that data do not support the threshold currently proposed by CMS. Instead, the association is calling for a higher one to protect certain rural hospitals with high average losses and variation in annual episode spending.
The association also called on CMS to revisit its proposals for removing total knee replacement from inpatient-only and its impact on CJR hospitals.
"We put forth several suggestions for how the agency could modify the CJR and BPCI programs to attempt to account for this change to the inpatient-only list, including by introducing risk adjustment into the program," wrote Nickels. "These changes would be meaningful and complex and require much more policy development, stakeholder feedback, and implementation time for CMS and program participants. We strongly urge the agency to modify the CJR and BPCI programs to account for the removal of TKA from the inpatient-only list if it were to finalize such a policy."
In its final recommendation, AHA petitioned CMS to implement policy to support CJR hospital affected by public health emergencies or natural disasters in obtaining waivers. "They should not be held accountable for these types of circumstances that are well beyond their control," the letter concluded.