AMA Releases Value-Based Care, MACRA Resources for Providers
AMA has recently shared eight new educational modules on value-based care in its STEP Forward collection as well as several resources on the proposed rule for MACRA implementation.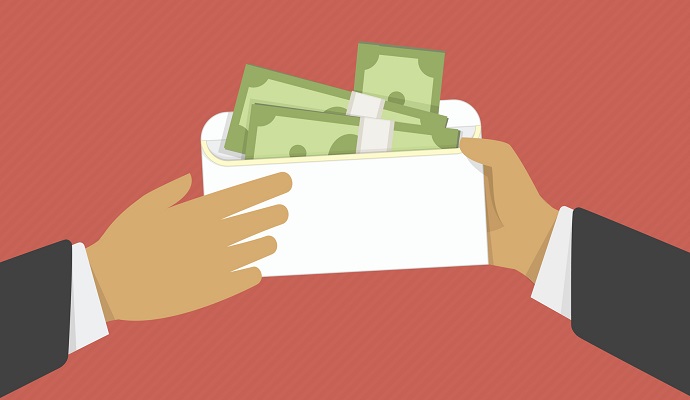 - As part of its STEPS Forward program, the American Medical Association (AMA) has released eight new educational modules to support healthcare providers with the transition to value-based care, reported AMA in an official press release.
AMA has developed the online resources for healthcare providers to manage the transition to new value-based reimbursement programs that were proposed in the Department of Health and Human Service's rulemaking on MACRA implementation.
"With physicians facing critical decisions about new payment models, the AMA is rolling out tools to help practices of all sizes succeed and support better health outcomes for everyone," said Steven J. Stack, MD AMA President. "The AMA's new, comprehensive online resources will help physicians drive successful implementation as insurers introduce new payment models that reward better outcomes and treatment coordination."
In June 2015 , AMA launched the STEPS Forward program to provide physicians with free resources on implementing value-based care and realigning their practices to reduce stress and advance professional fulfillment, explained AMA. Healthcare providers could also use the collection to earn continuing medical education credit.
AMA stated that the eight new modules focus on care transition teams, professional development of medical assistants, point of care registries, health coaching, advance care planning, quality improvement, and patient registration.
Additionally, the healthcare organization noted that one of the new modules is an interactive tool on how to practice value-based care. The resource is a physician-developed guide how Cornerstone Health Care has improved value-based care and enhanced patient-centered care delivery models.
The value-based care module is representative of several resources in the collection that aim to help practices engage with new reimbursement models, like those outlined in the proposed rules for MACRA implementation.
"The core policy elements in MACRA are surfacing in other public and private insurance programs, so understanding these policies will be essential for most physician practices," stated Stack. "The AMA stands ready to provide support and physician-to-physician guidance that can transform a medical practice and foster professional fulfillment by freeing physicians to spend more time with their patients and ensure they receive the highest-quality care."
AMA has also established a separate set of online resources dedicated to reimbursement reform under MACRA. The website includes a guide on payment models aimed at physicians, key concepts of the Merit-Based Incentive Program, and preparation guides for MACRA implementation.
Under the proposed rule, CMS unveiled the Quality Payment Program, which offers physician's two value-based reimbursement structures. Physicians can participate in the Merit-Based Incentive Payment System or an Advanced Alternative Payment Model.
CMS reported that these payment models will provide healthcare providers with more flexibility with EHR and quality reporting.
If the proposed rule goes through, healthcare providers will be facing a new performance evaluation strategy that could result in a negative, positive, or neutral adjustment of Medicare payments.
Through the STEPS Forward program and its MACRA resources webpage, AMA aims to help healthcare providers navigate the changes to value-based reimbursement programs and quality reporting as detailed in MACRA.
In response to the proposed rulemaking last week, AMA commended CMS for eliminating meaningful use and reducing quality reporting. It also gave the federal agency suggestions about the future of value-based payment models.
"Our initial review suggests that CMS has been listening to physicians' concerns," said Steven J. Stack, MD, AMA President, in an official press release. "In particular, it appears that CMS has made significant improvements by recasting the EHR Meaningful Use program and by reducing quality reporting burdens."
"The existing Medicare pay-for-performance programs are burdensome, meaningless and punitive. The new incentive system needs to be relevant to the real-world practice of medicine and establish meaningful links between payments and the quality of patient care, while reducing red tape."
While the transition to value-based care as not always been a smooth journey, healthcare industry groups, like AMA, are trying to make sense of the changes to payment structures and care delivery models. Through the new modules in the STEPS Forward program, healthcare providers may have a new resource for implementing quality care and improvements.