Attention to Point of Service Ups Provider Revenue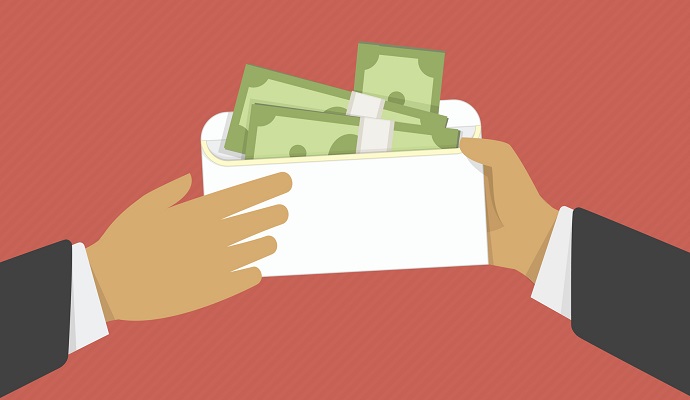 - The piece of the revenue cycle puzzle involving provider revenue poses an innovative challenge for healthcare professionals and requires discussion and further addressing. Point of service is when practices, hospitals, and health systems first initiate patient involvement and engagement. A strong focus on collecting on or before the point of service directly ups the likelihood of provider revenue, says an Avality Research Study.
The relationship between primary payer and patient is evolving with cost as the central cause of a mainstream trend in consumerism. Patients are now becoming more involved with their healthcare options and, therefore, are more actively responsible for their personalized healthcare purchases and decisions.
Ninety percent of physician practices and facilities surveyed agree collecting patient financial responsibility before the patient steps foot out of the office or hospital is important to the well-being of a business.
Over 85 percent of providers state collecting from patients after they have physically left is "a difficult task."
Hospitals report collecting from 35 percent of patients up front at an office or hospital, which represents only 19 percent of patient-owed fees.
A recent surge in high deductible health plans is causing the patients' responsibility of health care to become normalized. Providers are more actively addressing patient fee collection at the point of service, as this statistically means payment likelihood dramatically increases.
In 2013, over 66 percent of large employers offered high-deductible plans (HDHPs) with lower premiums and higher deductibles than a traditional health plan.
In 2015, it is expected that 81 percent will offer HDHPs.
Providers report 75 percent of patients with insurance exchange coverage have HDHPs.
Choosier patients are increasingly discerning when selecting providers. Providers face increased competition.
Providers continue to actively invest in payment software and staff to enhance their means of patient collection processes.
Eighty-one percent of providers recently made such investments and cite patient access tools for drastically improving collections and cash flow.
Although 71 percent of hospitals use a patient access solution, less than half of physician practices do.
When patients are unable to pay up front, 41 percent of physician practices and 52 percent of hospitals favor payment plans.
"This study confirms that providers recognize the need to transform how and when they go about collecting patient fees," said Russ Thomas, Availity CEO, in a press release statement. "One of the key insights is that the conversation with the patient has to start early – at or before the point of service – if providers are to reduce the amount of bad debt they're currently experiencing."
Thomas added that although it is unfeasible providers collect the entirely of what patients owe before or during the point of service, a focal point of physician engagement will increase up front collections.