Big Healthcare Payers Thank Accountable Care for High Revenues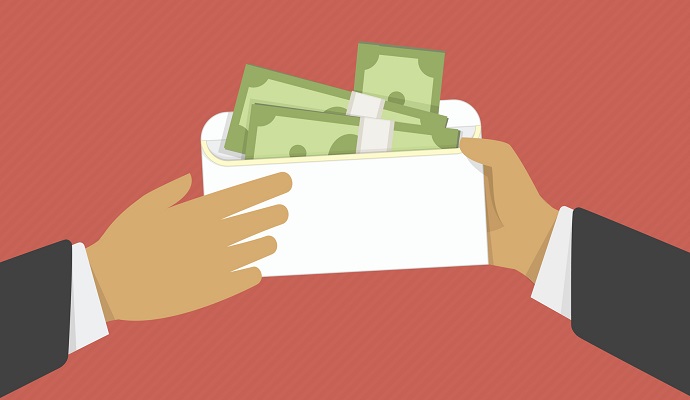 Payers see a bright future for accountable care as pay-for-performance profits begin to roll in.
- Accountable care arrangements are helping healthcare payers rake in significant revenues, and are predicted to continue to be a driving force in raising profitability for insurers while cutting costs.  Payers seeking ways to cut wasteful spending from repeated tests, avoidable readmissions, and overuse of expensive care settings such as emergency rooms are pushing providers towards accountable care organizations that have become win-win successes.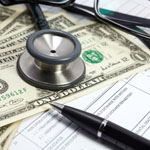 In an earnings call today, Cigna forecast that its revenues will double in the next seven to eight years due in large part to the shift away from fee-for-service and towards pay-for-performance care.  Earlier in the week, WellPoint was similarly optimistic about the prospect of accountable care as a driver of increase profits, and UnitedHealthcare reported much the same last week.
"As we continue to move ahead with our provider collaboration efforts, by partnering with leading providers and aligning incentives, we have the opportunity to drive better quality care at more affordable prices," said Joe Swedish, President and CEO of WellPoint on Wednesday. "Our efforts on provider engagement and cost management should further our position in the market while improving the cost and quality of care for our members."
"The modern health system is being shaped around aligned incentives, supported by transparent information and consistently high-quality clinical services," UnitedHealthcare's CEO, President, and Executive Director Stephen J. Hemsley said, continuing the theme. "These changes are helping our nation in turn to achieve optimal evidence-based utilization and cost. As always, our goal is to perform in the upper end of our range. We remain focused on executing a deliberate quality and cost agenda because improving healthcare quality and affordability is core to delivering value."
For providers, the move to accountable care brings with it just as many headaches as rewards.  As it navigates the tricky transition, the healthcare industry is currently operating with one foot in both worlds.  Organizations have to maintain their fee-for-service payment structures as they simultaneously rework their care processes and make investments in health IT infrastructure that will support an eventual takeover of accountable care reimbursements.
The shared financial risk involved in such arrangements is good news for payers like Cigna, which saw some of its revenue built upon higher premiums and fees for patients, who are also being asked to accept an increased amount of risk along with bigger responsibilities for self-management.  Revenue from premiums rose 17% during the third quarter, President and Chief Executive David Cordani said, which reflects a growing customer base acquiring coverage from insurance plans mandated by the ACA as well as the sale of generally more expensive insurance packages.
"Modern plan designs harness greater patient responsibility with online tools and consumer engagement services that help people make better choices and decisions to get the right care at the right facility for the right cost," Hemsley said. "These consumers and those in similar consumer-centric programs are motivated to engage and make the best choices about their health and healthcare. Consumer engagement includes making quality and pricing transparency tools available right at people's fingertips, right on their smartphones."
"As we continue to bring healthier lives into the book over time and as the book gets more medically managed over time, I think you'll see price points begin to tighten even further, and you are starting to see that," Swedish said during his conversation with investors.