Bundled Payments Program Extended to Improve Value-Based Care
CMS has announced that healthcare providers can extend their participation in its value-based care program, the Bundled Payments for Care Improvement initiative.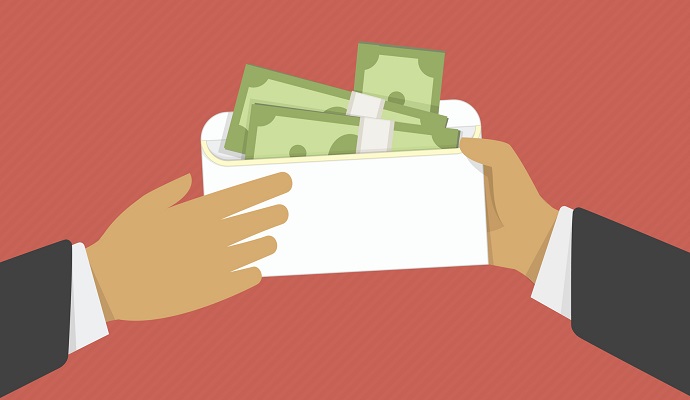 - The Centers for Medicare & Medicaid Services (CMS) recently announced that some healthcare organizations can extend their participation in the Bundled Payments for Care Improvement (BPCI) initiative, a program that aims to increase value-based care through bundled payment models. The announcement came via the federal agency's blog.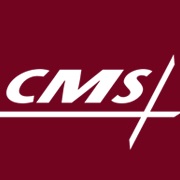 Participants in the first cohort of models two, three, and four, as well as healthcare organizations that joined the BPCI initiative in late 2014, have the opportunity to continue participating in the program through September 30, 2018.
Eligible participants were scheduled to end the program on September 30, 2016.
The BCPI initiative offers healthcare providers four different payment models that reimburse services through a single bundled payment for an entire episode of care, such as a heart bypass surgery or hip replacement.
"The initiative is part of the Administration's broader strategy to improve the health care system by paying providers for what works, unlocking health care data, and finding new ways to coordinate and integrate care to improve quality and reduce costs," wrote Patrick Conway, MD, CMS Acting Principal Deputy Administrator and Chief Medical Officer, in the blog post.
By extending the participation period, CMS intends to better evaluate the effectiveness of the BPCI initiative in terms of value-based care and healthcare spending.
"In addition, by extending their participation, CMS will be able to provide a more robust and rigorous evaluation of the initiative and determine whether the efforts of bundling payments are successful in providing better care while spending health care dollars more wisely," explained Conway.
The program was launched in 2013 by CMS to help the healthcare industry transition to value-based care and reimbursement.
Through the fee-for-service payment model, healthcare providers would receive a separate payment from Medicare for every service performed for a course of treatment or illness.
Under the bundled payment method, healthcare providers are paid a single payment for different services performed to treat a specific episode of care from initiation to up to 90 days of post-acute care, depending on the specific payment model.
Participating clinicians and hospitals are encouraged to collaborate with nursing facilities, home health agencies, and other rehabilitation services to coordinate care and reduce unnecessary spending.
"By focusing on outcomes for an episode of care, rather than separate procedures in care delivery, we are incentivizing hospitals, doctors and other providers to work together to provide high quality, coordinated care for patients," said Conway in a press release about BPCI last year.
The BCPI initiative currently has 1,522 participants, consisting of 321 awardees and 1,201 episode initiators.
Due to the initial success of the BPCI program, CMS also established the Comprehensive Care for Joint Replacement Model. Participating healthcare providers receive a bundled payment for knee and hip replacement surgeries, which includes reimbursement for services performed before, during, and after surgery.
The BCPI initiative and the Comprehensive Care for Joint and Replacement Model present healthcare providers a method for easing into the realm of value-based care. The programs call on providers to care for the whole patient during common clinical episodes by increasing communication across networks and specialties.
Both initiatives also align with the CMS goal of tying 50 percent of Medicare payments to value-based care through alternative payment models by 2018.