CMS Awards $100M for Small, Rural Clinician MACRA Help
Eleven organizations received $20 million each to help eligible clinicians in small and rural practices participate in MACRA.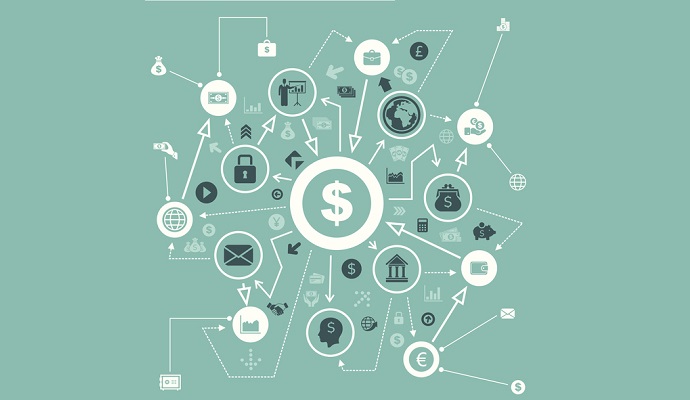 Source: Thinkstock
- ORLANDO - CMS recently selected 11 healthcare organizations to receive a total of $100 million in funding to help small and rural eligible clinicians participate in the newly-launched MACRA.
Each organization received $20 million to provide hands-on training and education to solo eligible clinicians or those in group practices of 15 clinicians or fewer during their first year of the Quality Payment Program.
The most recent Quality Payment Program funding awards is part of a larger CMS effort to support small and rural eligible clinicians. The federal agency plans to invest up to $80 million over the next four years.
"Clinicians in small and rural practices are critical to serving the millions of Americans across the nation who rely on Medicare for their healthcare," stated Kate Goodrich, MD, CMS Chief Medical Officer and Director of the Center for Clinical Standards and Quality.
"Congress, through the bipartisan Medicare Access and CHIP Reauthorization Act, recognized the importance of small practices and rural practices and provided the funding for this assistance, so clinicians in these practices can navigate the new program, while being able to focus on what matters most—the needs of their patients."
CMS chose the following 11 organizations for the Quality Payment Program assistance funding:
• Altarum

• Georgia Medical Care Foundation

• HealthCentric

• Health Services Advisory Group

• IPRO

• Network for Regional Healthcare Improvement

• QSource

• Qualis

• Quality Insights (West Virginia Medical Institute)

• Telligen

TMF Health Quality Institute
Through the CMS awards, the organizations will provide individualized technical training to eligible clinicians in under-resourced areas, such as rural locations, health professional shortage areas, and medically underserved regions.
The organizations will help eligible clinicians in qualifying practices with selecting and reporting on Quality Payment Program quality measures. The clinicians will also receive assistance with installing or upgrading health IT necessary to support MACRA participation.
In addition, the clinicians will receive personalized assistance with implementing practice transformations that align with Quality Payment Program requirements.
Some healthcare stakeholders have expressed concerns that the Quality Payment Program would disproportionately burden eligible clinicians in small and rural practices. Providers in these practices may be forced to close their doors or merge with larger organizations, one critic argued in Journal of American Physicians and Surgeons.
"In reality, it is a replacement bill that is not a step toward freedom, but rather a Trojan horse," Kristin S. Held, MD, Director of the American Association of American Physicians and Surgeons, wrote in the opinion piece.
"The MACRA rule states that its intent is to drive physician behavior, and the numbers published in the proposed rule support this," added Held. "Apparently, CMS rulemakers mean to end small private practices and drive physicians to large groups."
In response, CMS added to the final MACRA implementation rule provisions to help small and rural eligible clinicians, such as the most recent awards.
Small and rural eligible clinicians are not the only Quality Payment Program participants to see CMS assistance with the new value-based reimbursement program. The federal agency stated that the recent awards are part of a wider initiative to help all eligible clinicians understand the Quality Payment Program and provide feedback.
All eligible clinicians can access assistance via the CMS-run Quality Innovation Networks, Transforming Clinical Practice Initiatives, and Alternative Payment Model Learning Systems. The educational initiatives will provide help with both the Merit-Based Incentive Payment System and Advanced Alternative Payment Models.
CMS also established a telephone helpline for eligible clinicians who are looking for Quality Payment Program assistance.