CMS Cancels Medicare Billing Changes for Partial Hospitalizations
Providers no longer face Medicare billing changes for partial hospitalizations that would have required weekly billing for Medicare reimbursement.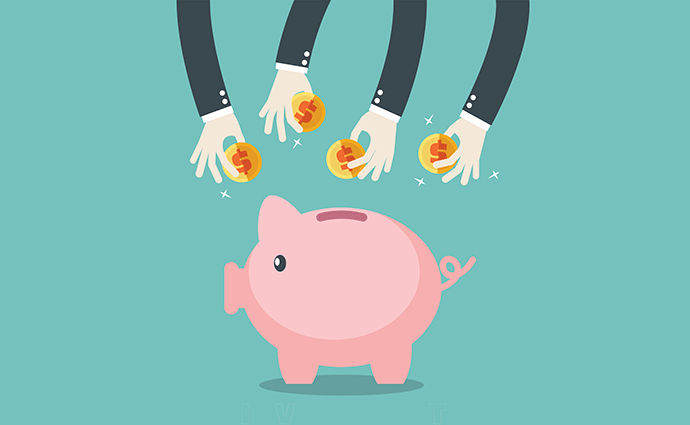 Source: Thinkstock
- CMS revoked Medicare reimbursement changes to its medical billing requirements and process for partial hospitalization services, according to a recent Medicare Learning Network announcement.
The federal agency originally introduced the Medicare Partial Hospitalization Program modification in March 2016. The rule would have implemented three edits to the federal agency's Integrated Outpatient Code Editor to enforce a new Medicare reimbursement requirement for partial hospitalizations.
The edits would have mandated providers to furnish a minimum of 20 hours per week of therapeutic services.
Providers would have had to submit bills weekly to the system, which processes claims for all outpatient institutional providers who bill under the Outpatient Prospective Payment System. CMS also would have denied claims that did not meet the 20 hours per week requirement.
CMS suspended the changes to the Integrated Outpatient Code Editor in July 2016 after stakeholders expressed concerns that the proposed edits would substantially increase administrative burdens on providers.
Medical billing for partial hospitalization services is already a complex process, the Health Care Compliance Association argued. Partial hospitalization services do not have a separate billing designation. Instead, hospitals and community mental health centers add a condition code to Common Procedural Terminology (CPT) and Healthcare Common Procedure Coding System (HCPCS) codes to signal to Medicare that the services were provided in a Partial Hospitalization Program.
Providers in the programs either receive Medicare reimbursement at a full or half day rate, with the full day rate being the higher reimbursement amount. The proposed edits to the partial hospitalization billing process would be particularly problematic for half day rates because the intensive outpatient programs generally last three hours a day for four or five days a week.
Full day rates, on the other hand, are for programs that last four hours or more every day for five to seven days a week.
Avoiding claim denials under the proposed 20-hour per week minimum rule would be a challenge for providers under the half-day rate since the programs are not designed to be full-day or all-week.
Weekly billing requirements would also significantly burden providers, explained Stephen Gillis, Boston-based Partners HealthCare's Director of Compliance Coding, Billing and Audits at the time.
"Medicare is going to require weekly billing for partial hospitalization services where they used to allow monthly billing," Gills stated in the June 2016 Report on Medicare Compliance. "Weekly billing is challenging. While there are fewer volume restrictions on the initial bill at the beginning of treatment, ongoing and final bills require the weekly minimums."
CMS planned to implement the Medicare reimbursement and billing changes and allow providers to work with Medicare contractors on denied claims at first.
The federal agency also updated the proposed edits in July 2017. The update aimed to implement informational messaging on Oct. 1, 2017, that would send supplemental and education information to providers who submitted partial hospitalization program claims in which the patient did not receive a minimum of 20 hours per week of therapeutic services.
However, CMS decided to scrap the proposed changes in mid-August 2017.