ED Spending Increases 85% As Hospitals Code for More Severe Cases
Emergency department spending increased between 2009 and 2015 as hospitals coded and charged more for high severity cases, an analysis uncovered.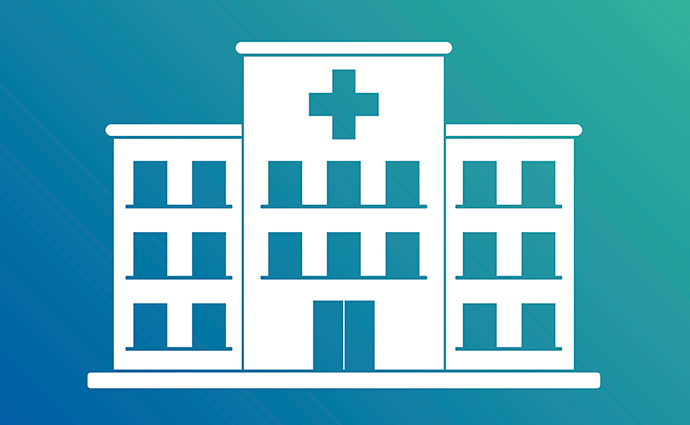 Source: Thinkstock
- Emergency department spending per member rose 85 percent between 2009 and 2015 primarily because of hospitals coding and billing for a greater number of high severity cases, new Health Care Cost Institute (HCCI) data revealed.
Spending on high severity cases, or visits with Current Procedural Terminology (CPT) codes 99285 and 99284, increased more than 100 percent in the study's period, uncovered the HCCI and Vox analysis of over 70 million emergency department bills.
Hospitals code and bill emergency department cases using five successive CPT codes, ranging from 99281 to 99285. Higher codes signify greater severity and hospital prices for more severe cases are more expensive.
Despite overall emergency department use remaining relatively stable from 2009 to 2015, the investigation showed that the use and price of high severity visits increased over the period.
The number of emergency department visits coded using 99285 and 99284 significantly increased. The percent change since 2009 for the highest severity code was 20 percent and the preceding code faced a 10 percent change.
Conversely, hospitals coded less for less severe codes. The percent change since 2009 for the least severe CPT code (99281) was negative 37 percent, followed by a negative 30 percent change for the 99282 code and a negative 11 percent change for the 99283 code.
Source: Health Care Cost Institute (HCCI)
As hospitals coding for more severe cases increased, so did hospital prices for treating complex patients. The price for the more severe emergency department visit grew by over $400, from $498 in 2009 to $900 in 2015, HCCI reported.
Although, the emergency department prices did vary by state, the report noted. Some states experienced price increases over 100 percent, whereas price growth was half the national rate in other states.
Source: Health Care Cost Institute (HCCI)
The increasing use of high severity codes and hospital prices for those visits spelled trouble for patient pocketbooks, Vox reporter Sarah Kliff and HCCI explained. Patients seeking emergency care ended up paying significantly more compared to six years. The impact is even greater for those with high-deductible health plans.
"It is having a dramatic effect on what people spend in a hospital setting," HCCI Executive Director Niall Brennan told Kliff. "And as we know, that has a trickle-down effect on premiums and benefits."
Some healthcare experts, like Robert Derlet, Professor Emeritus in Emergency Medicine at the University of California Davis, contend that the recent rise in prices for emergency care is a hospital issue. Hospitals can boost their prices because of their market power. Their emergency departments are the only care setting open during off-hours.
"If you have a monopoly — and when it comes to the ER, it's a monopoly — you can set any price you want," Derlet explained to Kliff. "What is going to deter me from increasing my price? Who can stop me? If I'm the financial officer for the hospital, I might even get a bonus for doing this."
However, hospital groups argue that case mix severity and prices are increasing because doctors are treating sicker patients in the emergency room.
"The number and complexity of ED visits continues to increase — this trend is not surprising given current population and healthcare-related trends," the American Hospital Association's Senior Vice President for Public Policy Ashley Thompson said in a statement to Vox.
Emergency department providers may also not realize how their treatment plans affect patient financial responsibility or costs in general. Only 40 percent of the providers correctly estimated the healthcare costs associated with three common emergency department procedures, a 2016 Journal of the American Osteopathic Association study showed.
"Healthcare professionals in the ED [emergency department] continue to have an inadequate understanding of the costs associated with care routinely provided in the ED," the study stated. "Education concerning cost, such as through the computerized physician order entry, is likely to improve efficiency and decrease costs to the patients as well as the health care system overall."
Providers may not truly understand costs because no federal guidelines exist to help doctors or billing staff code visits, resulting in different coding and billing practices for the same visit, Kliff added.
Under the Obama administration, CMS attempted to stop upcoding of emergency departments by eliminating sliding facility fees for visits. Instead, the federal agency proposed to reimburse hospitals a flat fee for all Medicare visits, regardless of case severity.
However, the emergency department payment reform rule was never enacted after hospital groups criticized the proposal.