Family Physicians Slowly Embracing Value-Based Reimbursement
About 47 percent of family physicians are taking on value-based reimbursement, up from 44 percent in 2015, a survey uncovered.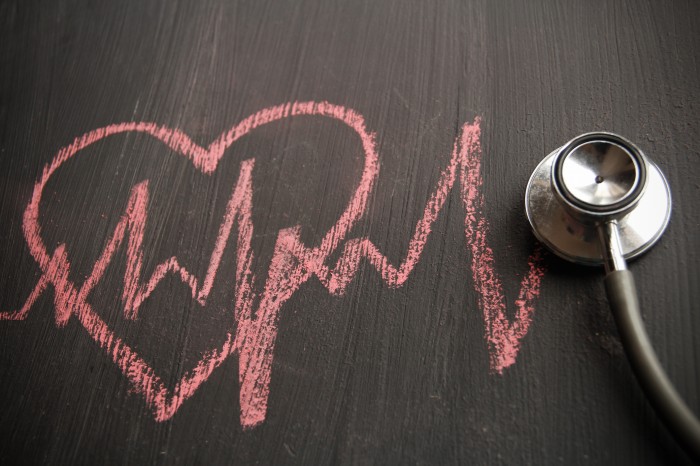 Source: Thinkstock
- Slightly more family physicians are actively pursuing value-based reimbursement opportunities compared to two years ago despite persistent barriers, Humana and the American Academy of Family Physicians (AAFP) recently announced.
The survey of 386 family physicians revealed that about 47 percent of the providers are "actively pursuing" value-based reimbursement in 2017, up from 44 percent in 2015.
Family physicians are slowly embracing the shift to value-based reimbursement. About 37 percent of practices now distribute payments to physicians based on quality performance, a 19-percentage point increase from two years ago.
Practices are also investing more in care coordination capabilities to support value-based reimbursement models. Thirty-two percent of the providers stated that their practice provided ongoing care management and care coordination to all high-risk patients, accounting for a 9-percentage point increase.
Forty-three percent of family physicians also reported hiring a care management staff or care coordinator in 2017. Just one-third of respondents in 2015 added this position.
Researchers pointed out that 54 percent of survey respondents are still updating or implementing health IT infrastructure.
"Family physicians are doing the work to prepare for value-based care models," stated AAFP President Michael Munger, MD. "Our members are making changes at the practice level and making investments to prepare for the transition to value-based models that will support better care. However, major barriers still exist that are stifling progress."
Top barriers to value-based reimbursement implementation remained the same from those identified in the 2015 survey. The number one barrier was lack of staff time, with 91 percent of family physicians strongly or somewhat agreeing. About 90 percent of participants named staff time as the top challenge in 2015.
More family physicians stated that their practice did not have a value-based reimbursement strategy in 2017 because of time limitations. The portion of providers who are too busy and overwhelmed to think ahead to value-based reimbursement increased from 21 percent in 2015 to 33 percent.
Other common practice sustainability issues with value-based reimbursement included investment in health IT (86 percent), unpredictably of revenue stream (77 percent), and ability to comprehend financial risk complexity (75 percent).
The only practice barrier that family physicians started to overcome in the past two years was the lack of resources to report, validate, and use data. Eighty-one percent of family physicians cited this as a top issue in 2015. That value is down from 74 percent in 2017.
Family physicians also identified major care coordination challenges associated with value-based reimbursement implementation. The top barriers included:
• Lack of performance measure standardization with 78 percent, up from 74 percent in 2015

• Limited transparency between payers and providers with 78 percent, up from 77 percent in 2015

• No standard payer reports on performance with 75 percent, the same as 2015 results

• Lack of healthcare interoperability between providers with 73 percent, down from 76 percent in 2015

• Missing information on costs for appropriate referrals with 73 percent, down from 76 percent in 2015

• Lack of timely data to improve quality and cost performance with 70 percent, up from 63 percent in 2015

• Insufficient training on advanced care delivery with 64 percent, up from 62 percent in 2015
Additionally, family physician perceptions about value-based reimbursement have not changed much in the past two years. Almost the same portion of family physicians (58 percent) believed value-based reimbursement will increase physician workloads without benefiting patient care.
Sixty-two percent of respondents also still cited a lack of evidence that performance measures will lead to improved care as a major implementation challenge.
"While the study shows that more family physicians have adopted value-based payments, there's not much change in the way they see this model of care influencing what they care most about – their patients' health, or their staffs' morale and their practices' performance," explained Roy A. Beveridge, MD, Humana's Chief Medical Officer.
Addressing the top challenges of implementation could accelerate value-based reimbursement adoption among family physicians. AAFP and Humana stated that their organizations are working to simplify value-based reimbursement models by standardizing quality measures and reporting requirements as well as encouraging provider-payer collaboration and data transparency.