Financial analytics present RCM opportunities for hospitals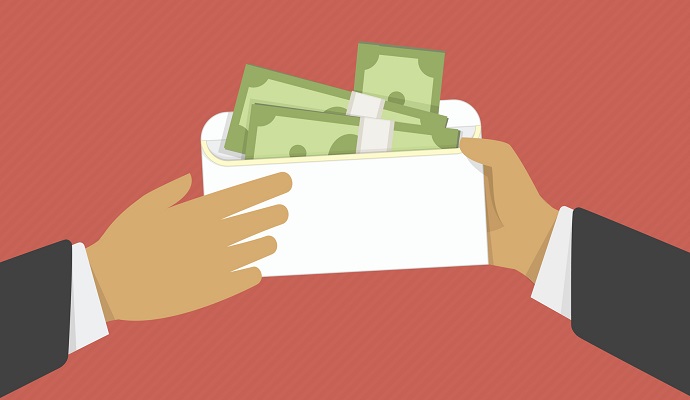 - When it comes to using health IT to make improvements within a healthcare organization, clinical analytics often steals the limelight. Predictive risk scores, sepsis alarms, population health tools, and innovative genomic studies are intriguing ways to raise the level of quality care, but none of these applications can function if a hospital can't pay for them. Revenue cycle management infrastructure and analytical financial modeling have been on the back burner since meaningful use started making its demands, but Lorren Pettit, Vice President of Market Research for HIMSS Analytics, believes that's all about to change – if organizations can rally their data and break down the silos of information that have plagued the industry for years.
"The big challenge is that providers are gathering all this sort of data, but they still don't really know what they're going to do with it," Pettit told HealthITAnalytics while discussing the Spring 2014 Essentials of the US Hospital IT Market report released last month. "As an industry, when we compare our sector to other industry sectors – banking, for example – they are miles ahead of us in terms of using analytics. The retail industry is miles ahead of us using analytics. Healthcare always tend to be, by nature, just slow to embrace things. So the Queen Mary is turning, but it's definitely not as fast as we would like to see."
EHR adoption has drawn so much focus in recent years that hospitals have put financial analytics capabilities to one side, Pettit said, in order to satisfy federal regulations. But as healthcare organizations start to come to grips with the harsh financial realities involved in the federal push towards higher quality and changing reimbursement structures, they will need more than meaningful use to ensure the doors stay open and patients receive adequate care.
"How do you gain efficiencies in your operation? Better supply chain management, better enterprise resource planning, and better revenue cycle management. That is what's been driving this market, and that's where we see the opportunities to make us smarter."
Achieving the potential inherent in a robust financial analytics infrastructure involves removing the barriers of data segmentation that divide clinical from administrative and prevent the flow of information from impacting the organization as a whole. "We are still pretty siloed in the way that the vendors are presenting the information," Pettit says. "When I think back to my hospital days, I remember that we had the business office, we had the financial people, and they interacted in their own world. And then there were the clinical people, and never shall the twain meet."
"Certainly there are efforts to bring the two worlds together," he continued, "but I think, as an industry we have still some very significant silos. And the reality is that you need to have both financial and clinical working together. There are such strong ties between the two. Population health is probably the prime example that people would look towards. How do you bring efficiencies, clinical efficiencies, to a market which will then impact the financial implications for a hospital? Reducing the length of stay, for example, is a clinically driven effort, but it certainly it manifests in its financial implications for the hospital."