Healthcare Price Transparency in NH Reduced Out-of-Pocket Costs
Out-of-pocket costs fell by 11 percent after New Hampshire launched a healthcare price transparency website, a new study reveals.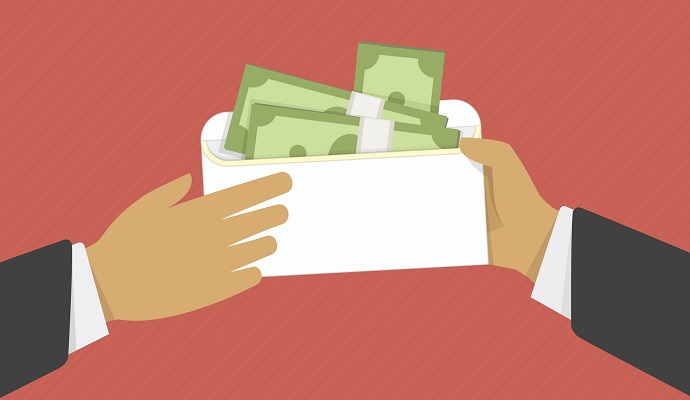 Source: Thinkstock
- Healthcare price transparency shifts care to lower-cost providers and saves consumers and payers money, according to a recent study out of the University of Michigan.
Costs fell by five percent for patients and four percent for insurers when consumers in New Hampshire had access to pricing information for magnetic resonance imaging scans (MRIs) before the service, Assistant Professor of Economics Zach Y. Brown, Phd, found.
Brown analyzed the impact of healthcare price transparency in New Hampshire because the state launched a website in 2007 that allows consumers with private insurance to compare healthcare costs and quality.
In total, individuals saved approximately $7.9 million and payers saved $36 million on x-rays, CT scans, and MRI scans over a five-year period.
By the fifth year, out-of-pocket costs for consumers were 11 percent lower. And individuals with deductibles saw almost double the savings during the period.
"While the price of healthcare procedures varies widely across medical providers, these prices are often difficult for patients to observe," Brown stated in a press release. "Consequently, individuals often choose providers without comparing prices."
However, giving consumers access to the prices of certain services before care delivery shifted care to lower cost providers, the study showed.
Prices for the same service can significantly vary by provider. For example, the price of a brain MRI scan ranged from $3,200 to $8,800 at California hospitals, according to a recent California Healthline report. Similarly, the list price of a liter of basic saline solution for intravenous use ranged from $56 to $383, nearly seven times as much.
While prices varied by hospital system, the report also showed significant variation between hospitals that are within the same network or that are located just a couple miles apart from each other.
Cost variation is happening across the country. Other analyses have also revealed widespread cost and price differences across states, markets, hospitals, service lines, and more.
Without healthcare price transparency websites or resources, consumers oftentimes go in blind. They will choose providers without ever knowing the price of the service they need.
In fact, a 2017 American Journal of Managed Care (AJMC) study showed that patients liked the idea of a healthcare cost comparison tool, but they ultimately did not use the tool. Consumers either forgot to use the tool before seeking care or they did not see any use because they had already hit their deductible or had consistent copayments at their physician's office.
Industry experts have questioned the benefits of implementing healthcare price transparency tools if consumers are not using them. But Brown found that the tools can be helpful for reducing the costs of simple procedures, like an MRI scan, because providers must compete for patients.
He attributed the decreases in healthcare costs and out-of-pocket spending in New Hampshire to care shifting to lower cost providers.
"Without transparency on prices, healthcare providers aren't as competitive and that leads to higher prices," he explained.
Price transparency tools have the potential to allow payers to negotiate lower prices with providers, and that can benefit all consumers including those who choose not to use the price information for healthcare shopping, the study stated.
However, the study did have its limitations. Brown explained that this analysis focused on x-rays, CT scans, and MRI scans, which are shoppable services. While experts estimate that up to 40 percent of spending on medical services is on procedures that are simple and shoppable, the study's results may not apply to more complex services.
Healthcare price transparency efforts are unlikely to significantly lower the costs of complicated surgeries, for example. Providers determine prices for complex services on a case-by-case because patient characteristics, adverse side effects, and other factors could impact cost.
But healthcare price transparency for a wide range of shoppable services is a key first step to lowering healthcare costs.
"If healthcare is to be left to market forces, then I believe that those markets should be transparent and competitive," Brown concluded. "Reining in healthcare costs will require bold solutions that lift the veil on prices."