Healthcare Spending Varies More by Provider Than Hospital
Healthcare spending differed more by provider than by hospital, suggesting value-based purchasing models should target provider-level spending, a study stated.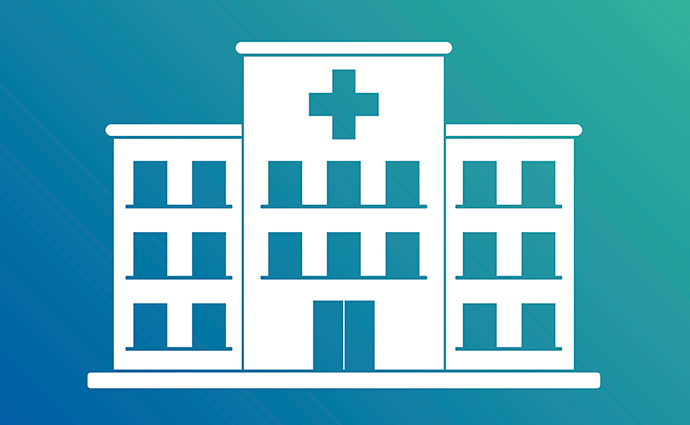 Source: Thinkstock
- A recent JAMA Internal Medicine study uncovered that healthcare spending varied more across individual providers than across hospitals.
Based on Medicare data on hospitalized beneficiaries from 2011 to 2014, researchers from several Boston health systems and organizations found that healthcare spending by hospitalists varied by 8.4 percent.
Hospitalist spending across over 2,000 acute care hospitals, however, only differed by 7 percent in the same period.
The study revealed the same trend among general internists. Healthcare spending by general internists differed by 10.5 percent from 2011 to 2014. But hospital spending based on general internist data from over 3,000 acute care hospitals varied by just 6.5 percent.
Healthcare spending was also significantly greater among providers in the highest-spending quartile. Hospitalists in the top quartile for spending expended $1,055 per hospitalization versus just $743 per hospitalization among hospitalists in the lowest spending quartile.
As a result, healthcare spending was over 40 percent higher among hospitalists in the highest spending quartile compared to the lowest.
In addition, researchers found that higher-spending providers tended to be older and female.
Researchers noted that healthcare spending differences among providers was based on varying provider spending habits and not just "random noise" because of an interunit reliability score of 0.73. Interunit reliability values closer to 1 on a 0 to 1 scale indicate that higher-spending providers would still be identified as higher spending in the future, while values closer to 0 signify random variations in patient mix.
While the study showed that healthcare spending was swayed more by individual providers than hospitals, it also uncovered that higher provider spending per hospitalization did not impact patient outcomes.
The overall 30-day mortality rate for hospitalists studied was 11 percent, but researchers did not find any association between provider spending and mortality rates.
Although, an extra $100 in provider spending on hospitalizations was linked to an adjusted odds ratio of mortality of 0.99, with an odds ratio of 1 indicating equal chances of mortality increasing or decreasing.
Healthcare spending by provider was also not linked to hospital readmission rates. Among the hospitalists studied, the hospital readmissions rate was 14.5 percent. But researchers did not uncover any systematic associations between provider-level spending and readmission even after adjusting for patient characteristics, hospital fixed effects, and provider characteristics.
Based on the study's findings, researchers advised healthcare stakeholders to develop value-based purchasing programs that focus on controlling provider-level spending rather than hospital spending.
"Our findings suggest that higher-spending physicians may be able to reduce resource use without compromising patient outcomes," wrote researchers. "Policy interventions that target physicians within hospitals (e.g., physician-level pay-for-performance programs and reporting of how resource use of each physician compares with other physicians within the same hospital) should be developed and evaluated."
Most existing value-based purchasing programs center on hospital spending or hospital-wide outcomes. For example, Medicare implemented the Hospital Value-Based Purchasing Program that adjusts each hospital's Medicare reimbursements based on care quality.
Many hospitals also participate in the Medicare Hospital Readmissions Reduction Program, which reduces Medicare reimbursement to hospitals with excessive hospital readmission rates.
"Policy efforts to improve the efficiency of healthcare should focus on units of observation where key decisions are made, i.e., physicians and hospitals," researchers added. "While both physicians and hospitals are important in determining efficiency of healthcare, federal efforts to improve the quality and value of inpatient care to date, such as hospital value-based purchasing and penalties for 30-day readmissions, have focused on hospitals, implicitly assuming that hospitals can shape individual physician behavior."
"However much this is true, given that our findings demonstrate a large variation in spending across physicians practicing in the same hospital, policy interventions may be made more effective by not only targeting hospitals but by narrowing the focus to practice patterns of individual physicians."