HHS Announces Timetable, Goals for Value-Based Payments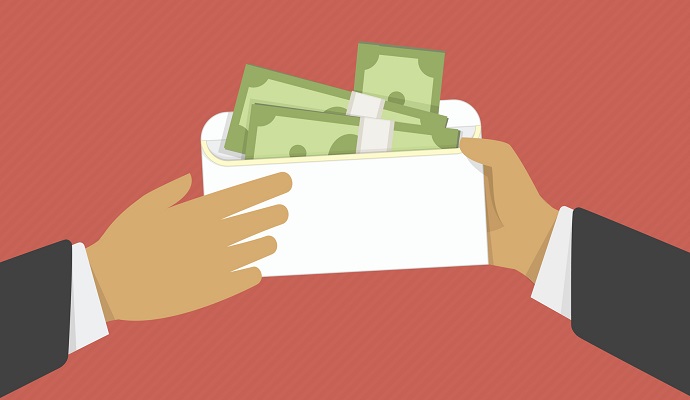 For the first time, HHS has laid out goal and timeline expectations for the shift from fee-for-service to value-based reimbursement.
- The push away from the traditional fee-for-service payment approach to one that incentives the quality of care is on the minds of every healthcare payer and provider. According to a release today from Health and Human Services Secretary (HHS) Sylvia Burwell, the shift from volume to value now has a clearer timeline and goals. This is the first time that specific timetables and goals for value-based payments and alternative approaches.
The new goal is that by the end of 2016, 30 percent of fee-for-service Medicare payments will become value-based payments through alternative payment models like Accountable Care Organizations (ACOs) or bundled payment arrangements. This will increase to 50 percent of payments by the end of 2018.
HHS has also set a goal of 85 percent of all traditional Medicare payments shifting to quality-based by 2016 and 90 percent by 2018. This will happen through programs like Hospital Value Based Purchasing and the Hospital Readmissions Reduction programs.
"Whether you are a patient, a provider, a business, a health plan, or a taxpayer, it is in our common interest to build a health care system that delivers better care, spends health care dollars more wisely and results in healthier people. Today's announcement is about improving the quality of care we receive when we are sick, while at the same time spending our health care dollars more wisely," Secretary Burwell said in the release. "We believe these goals can drive transformative change, help us manage and track progress, and create accountability for measurable improvement."
Aside from the time table and goals, HHS also announced the creation of a Health Care Payment Learning and Action Network. Through the system, HHS will partner with private payers, employers, consumers, providers, states and state Medicaid programs and other partners to expand alternative payment models into their programs. This will intensify the work that is already being done. The first network meeting will be held in March 2015.
Several industry experts are also quoted in the release talking about the benefits of this announcement.
"We're all partners in this effort focused on a shared goal. Ultimately, this is about improving the health of each person by making the best use of our resources for patient good. We're on board, and we're committed to changing how we pay for and deliver care to achieve better health," Douglas Henley, M.D., executive vice president and chief executive officer of the American Academy of Family Physicians said.
America's Health Insurance Plans President and CEO Karen Ignagni said that any transformation in patient-centered healthcare requires a focus on transforming how payment and care delivery is handled. This has been a focal point of many healthcare reform initiative. She also expressed excitement over this collaboration.
"Today's announcement will be remembered as a pivotal and transformative moment in making our health care system more patient- and family-centered," said Debra Ness, president of the National Partnership for Women & Families.