Hospital Revenue Cycle Impacted by Patient Volume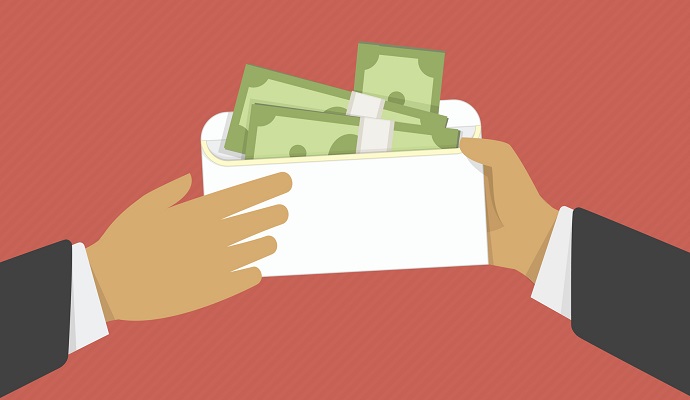 There are a number of factors that can impact a hospital revenue cycle, chief among them is changes in patient volume.
- The revenue cycle of hospitals can shift seemingly overnight as legislation changes reimbursement, technology alters services available and patient behavior is impacted by the world at large. This can happen in both a positive and negative way.
Last month, an article from The Sheridan Press reported that a drop in patient volumes resulted in a net loss of $147,000 in November 2014. These numbers came from the financial committee, which showed the 12 percent drop from the month before was due to fewer patients.
The overall drop in revenue was $300,000 for November, but it was offset some by the reduction in bad debt and less staff member and resources needed because fewer patients. There is also a possibility of $800,000 from Medicaid that is still pending.
In other instances it is just a matter of not paying the bills. An audit of the University Medical Center of El Paso found that the hospital is missing $60 million in revenue as a result of the El Paso Children's Hospital not making payments to its parent hospital for rent and services. The matter is currently in negotiation to determine how to settle it.
Naturally, while some hospitals are struggling, others flourish. The Aspen Times profiled the Aspen Valley Hospital, which is projecting a bump in patient revenue to $100 million in 2015. This number comes from the hospital's board of directors and the most recently approved budget. In consists of $27.7 million in inpatient revenue and $72.3 million in outpatient revenue.
According to hospital spokeswoman Ginny Dyche and CEO Dan Bonk, this is the first time that the hospital has had a project this high.
Bonk pointed to several factors that are leading to this forecast. Topping the list is returned patients, added services and an increased volume in outpatient services. Just by looking at the numbers it is easy to see how a rise in outpatient services can impact revenue. Over the last five years, outpatient revenue has steadily increased from $50.8 million in 2009 to a projected $68.3 million in 2014.
"A lot of things are done on an outpatient basis now, even surgery," Bonk told the news source.
A different report, the Texas Health Market Review 2014, examined the patent revenue of many Texas hospitals to to see how they ranked against each other. Hospitals in the Dallas-Fort Worth area had average margins above 12 percent for three of the last four years with a net income of $1.998 billion. Houston-area hospitals had an average margin of 11.1 percent of net patient revenues in 2013, while Austin-area hospitals averaged 13.4 percent.