Hospitals Seek Non-Acute, Supplier Partners for Value-Based Care
A new study shows hospitals are seeking non-acute care facilities and closer, direct relationships with suppliers to accelerate their movement to value-based care.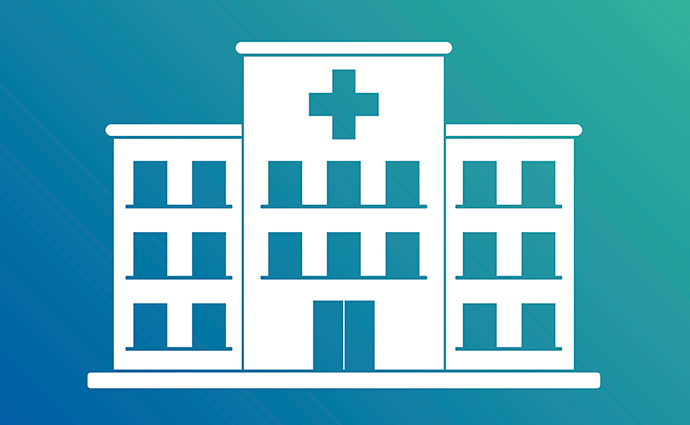 Source: Thinkstock
- Hospitals are looking to strategically expand their footprint in the non-acute care space to succeed in value-based care and alternative payment models, a new study of hospital decisionmakers found.
L.E.K.'s ninth annual "Strategic Healthcare Landscape Review," performed in conjunction with the American Hospital Association (AHA), showed that hospitals are looking to add urgent care centers, outpatient surgery centers, physician offices, and other non-acute care facilities to their systems.
Strategically growing the hospital system to include additional non-acute care facilities indicates that hospitals are not losing momentum with value-based care and alternative payment model implementation, the report's authors stated.
"Accountability for outcomes, and payment for value instead of fee-for-service – 'value-based care' – are here to stay," Jonas Funk, Managing Director in the healthcare sector and leader of the MedTech practice at L.E.K. Consulting, stated in the press release.
"The most important development we're seeing is that hospitals are acquiring – or organically growing – non-acute care facilities," the co-author of the report added. "This has several advantages. It's a way for hospital systems to expand their patient base and to capture revenue from the continuing shift to outpatient surgery. But more significantly, it allows them to deliver better outcomes by managing patients across more of the healthcare continuum."
Managing the outcomes and costs of patients across the care continuum is key to succeeding under value-based care and alternative payment models. Accountable care organizations (ACOs), bundled payment models, and other value-based arrangements hold providers financially and clinically responsible for all the care a patient received within a performance period.
Failing to control the outcomes and costs across the care continuum could result in value-based penalties or negative payment adjustments.
"If your system includes doctors' offices, post-acute facilities, and ambulatory surgery centers, you can better direct patients to the appropriate care settings in order to manage outcomes and balance costs more effectively," Monish Rajpal, Managing Director in L.E.K.'s healthcare sector, explained in the press release.
"The alternative is to sit in your hospital doing procedures and letting someone else deal with the outcomes," he continued. "But payers may no longer be willing to tolerate that. Even if CMS has slowed its pace, private payers and large employers are demanding that systems deliver outcomes."
Hospitals are also seeking partners with suppliers to propel their value-based care momentum, the study showed.
Hospital decisionmakers were twice as likely to express a strong interest in working with outside service providers compared to two years ago. About 58 percent of decisionmakers are now interested in partnering with suppliers, health IT companies, medical device manufacturers, and other service providers.
"To achieve their value-based care, or VBC, goals, hospital leaders are looking for deeper and more impactful partnerships to help address their fundamental needs, pain points and priorities in addition to extending their footprint across the care continuum," Rajpal stated.
"They are increasingly open to suppliers who can help them improve clinical care, efficiency and total cost. Thus, leadership at both hospital systems and supplier organizations would benefit from a shared view of the goals and deeper partnerships that can help transition care to a VBC environment."
Larger hospitals that have already taken steps to implementing value-based care and alternative payment models are increasingly looking to partner with suppliers compared to their small, standalone counterparts.
Decisionmakers at the hospitals indicated that their organizations would bypass group purchasing organizations (GPOs) in order to work closely with large, preferred suppliers.
The large hospitals want suppliers to deliver "more insightful data to inform/identify best practices and help in standardizing products and protocols," the study stated.
Large hospital decisionmakers also seek supplier partnerships to develop risk-sharing agreements and other relationships that help the hospital lower total cost of ownership, the study added.
To achieve value-based care and alternative payment model goals, hospitals are looking to expand their connections with stakeholders across the industry. And larger hospitals are currently leading the way.
"Overall, we expect the big progressive systems to continue to get bigger, and to drive the continuing shift toward a new, value-based care model," Funk concluded.