Implants Driving Healthcare Cost Variation for Joint Replacements
Hospitals could save millions on total joint replacements by reducing the $1,500 per knee implant and $1,700 per hip implant cost difference, an analysis showed.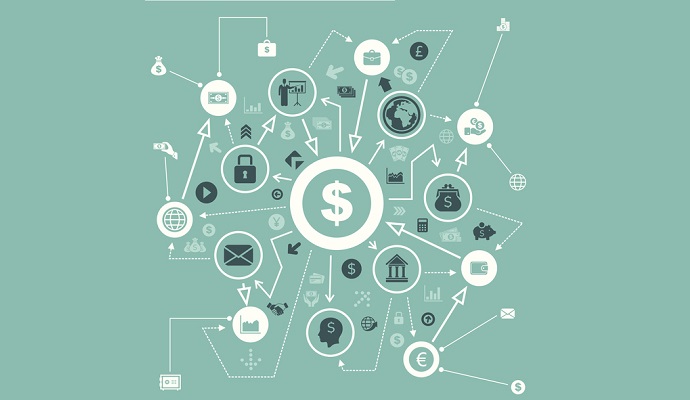 Source: Thinkstock
- Hospitals have improved patient outcomes for total joint replacements, but the facilities still have a way to go with reducing healthcare cost variation for both hip and knee implants, a new Premier analysis revealed.
The study of almost 350 hospitals in the past year showed a $1,500 difference in costs for knee implants between top and bottom performing facilities.
Hip implant costs also significantly varied between high and low performing hospitals, with a $1,700 per implant difference.
Hospitals could significantly save healthcare costs by reducing the cost differences for implants, the healthcare improvement company reported. If all hospitals were able to meet or exceed the pricing of the top 25th percentile, hospitals could save $23.7 million on knee implants and another $19.1 million on hip implants.
"As total joint replacements are the most common procedures performed nationally, every component – from care delivery protocols to device acquisition costs – should be scrutinized for opportunities to improve overall margin," stated Robin Czajka, RN, Premier's Service Line Vice President of Cost Management. "Implants have been more difficult to manage in terms of gaining transparency around pricing, but data and tools are available to help reduce variation and curb price discrepancies for high-value implants."
Healthcare cost variation was significant for knee and hip implants. But researchers also found substantial resource and labor variations across other components of total joint replacement surgeries.
First, anesthesia represented an opportunity for hospital cost savings. The analysis showed large gaps in local and general anesthesia use, with 22 percent of patients receiving local anesthesia and 52 percent receiving general anesthesia.
General anesthesia is typically more expensive to use during total joint replacement surgeries compared to local anesthesia. Hospitals can reduce their healthcare costs by employing local anesthesia when appropriate for joint replacement patients.
Second, operating room time greatly varied among studied hospitals, which led to higher healthcare costs.
The highest-performing hospitals accounted for a little over $2,000 in labor spending in the operating room, while lower-performing hospitals accounted for over $4,600 in operating room labor spending.
The healthcare cost variation in operating room labor spend signifies "opportunities to enhance throughput within the operating room for total joint replacements," Premier explained.
Finally, the analysis uncovered that hospitals may be increasing healthcare costs by using bone cement with antibiotics. Hospitals incurred greater costs by using bone cement with antibiotics during total joint replacement surgeries versus not employing the technique.
Approximately 39.8 percent of patients received standard bone cement at the studied hospitals, while 29.8 percent received bone cement with antibiotics.
Bone cement with antibiotics costed about 120 percent more per patient than without antibiotics. With antibiotics, bone cement only cost $280 on average, while bone cement with antibiotics cost about $618 on average.
Despite significant healthcare cost variation, Premier found quality improvements for total joint replacements across all 869 hospitals studied between October 2015 and March 2017. Length of stay for total joint replacement surgery fell by a median of two days, meaning one-half of the patients saw their length of stay decrease by two to three days.
A significant portion of the studied hospitals also decreased the length of stay for total joint replacement surgeries by almost one day over the five-year period, researchers added.
Additionally, 30-day readmissions rates were low among studied hospitals. Only about 3.1 percent of cases experienced a hospital readmission during the five-year period.
While patient outcomes continue to improve for total joint replacement surgeries, hospital leaders in the analysis shared strategies for provider organizations to close the healthcare cost gap and secure optimal pricing. Top-performing hospitals used the following best practices to reduce total joint replacement costs:
• Clean and understand data for a comprehensive view of hip and knee device costs

• Benchmark pricing against peers to analyze healthcare cost variations for implants

• Perform an analysis with a data expert who understands the hospital or health system's culture, trends, surgeon preferences, and vendor relationships to help create a realistic approach to cost savings opportunities

• Promote surgeon interaction with data to align goals and ensure pricing parity is effective
Hospital and health system leaders in a recent Premier C-suite survey also indicated addressing physician preference items could result in healthcare cost savings. Over three-quarters of the surveyed executives said optimizing the use of high-value implants and other physician preference items would result in margin cost improvement.