Medical Spending, Utilization the Same for Cancer Patients in ACOs
Researchers did not find any significant differences in the medical spending or utilization patterns for cancer patients treated by ACOs and non-ACO providers.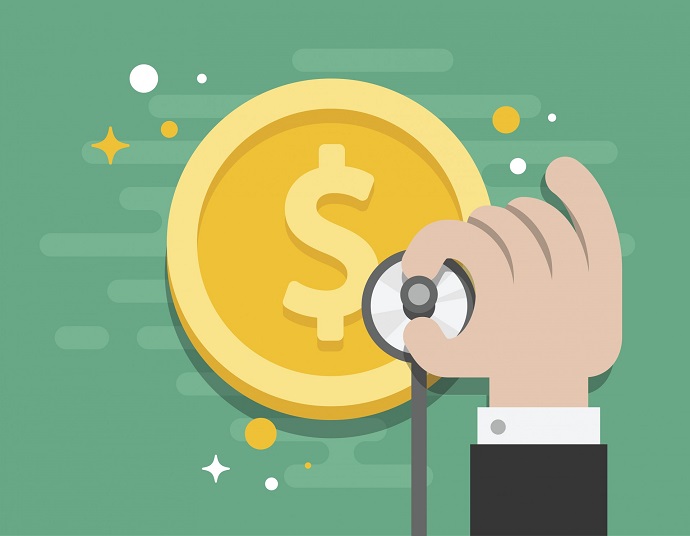 Source: Thinkstock
- Cancer patients treated by providers in a Medicare accountable care organization (ACO) did not see lower medical spending or healthcare utilization compared to similar patients treated at non-ACO practices, a new study in the Journal of Clinical Oncology showed.
"Although it may be too early to see an impact of ACOs on patients with cancer, it is also possible that ACOs may need to explicitly focus on patients with cancer to improve their care and reduce unnecessary spending," wrote lead author Miranda B. Lam, MD, MBA, of Dana-Farber Cancer Institute, and colleagues.
ACOs are "arguably the most important national experiment to control healthcare spending," Lam et al. wrote. The organizations bring providers from across the care continuum together to collectively take on the responsibility of the costs and care quality of a given population.
Providers are flocking to the alternative payment and care delivery model to reduce their costs and improve care quality. A total of 1,011 ACOs are currently in operation, up from just 58 organizations in 2011.
The ACOs have been a key player in reducing healthcare costs. Medicare ACOs alone decreased spending in the public healthcare program by $836 million in 2016, CMS data showed. A more recent analysis of Medicare's largest ACO program – the Medicare Shared Savings Program – also uncovered that participating ACOs generated $1.84 billion in savings from 2013 and 2015, resulting in $541.7 million in net savings to Medicare.
ACOs may be reducing healthcare spending overall, but if the alternative payment and care delivery model cuts costs for cancer patients is unclear, Lam and colleagues explained.
"Given their incentive to reduce costs, one might surmise that ACOs have made changes to care of patients with cancer to reduce unnecessary hospitalizations or marginally effective therapies," they wrote. "Critics of ACOs may worry that these incentives might lead to skimping on needed costly therapies that are potentially beneficial."
The researchers looked at how spending and utilization patterns changed for provider organizations that became ACOs and those that did not, as well as how the patterns changed for specific cancer types and how spending compared for specific services, such as inpatient hospitalizations and chemotherapy.
The Medicare data from 2011 to 2015 revealed a significant decrease in spending on cancer patients from the pre-ACO period to the post-ACO period among the 388,784 ACO patients ($18,909 to $18,601; P < .001) and 233,296 non-ACO patients ($18,458 to $18,139; P = .005).
However, a difference-in-difference analysis showed the reduction in spending for ACO patients was not significantly different compared to the decrease in spending on non-ACO patients. The difference in spending was just $11 per beneficiary.
Researchers also did not observe significant changes in spending for any specific types of cancer or for any specific cancer services.
"Taken together, these findings suggest that several years into the national ACO program, there do not seem to be any meaningful effects on the care of or spending for patients with cancer," Lam and colleagues wrote.
The findings have important implications for cancer care and ACOs, the researchers added.
"First, our study should reset our expectations about whether the current generation of ACOs will have much of an impact on cancer care, at least over the short term," they wrote. "Whether other promising payment models under consideration, such as the oncology medical home model, are likely to be better at reducing unnecessary spending or improving outcomes is unclear."
The findings should also reassure healthcare stakeholders who fear ACOs and other alternative payment models may result in cancer care reductions. The Medicare ACO data showed that the healthcare utilization patterns did not significantly differ between ACO and non-ACO participants.
"However, the oncology community is increasingly focused on ensuring that we provide high-value care," Lam and colleagues stated. "It is important to both patients with cancer and providers to find a balance where patients continue to receive appropriate, evidence-based treatment while cutting back on wasteful utilization that is both expensive and clinically unhelpful."