Medicare Spends $3.1B More on Hospital-Employed Physicians
Hospital consolidation and hospital-employed physicians drove the increase in Medicare spending on four common services, a study showed.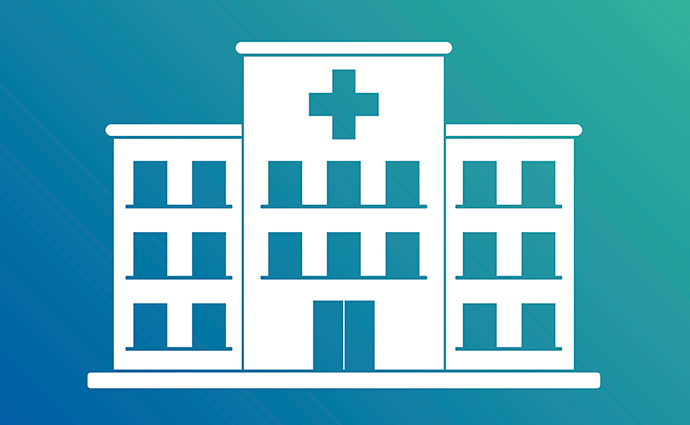 Source: Thinkstock
- Total Medicare spending on four cardiology, orthopedic, and gastroenterology services increased by $3.1 billion between 2012 and 2015 because of the growing number of hospital-employed physicians, a recent Physicians Advocacy Institute study uncovered.
"Hospital consolidation pushes healthcare costs upward," stated Robert Seligson, the Physicians Advocacy Institute's President. "The impact of hospitals owning outpatient practices places a greater financial burden on Medicare beneficiaries and on taxpayers."
The analysis conducted by Avalere Health found that the number of physicians employed by hospitals versus an independent practice is on the rise. Physician employment by hospitals grew by about 49 percent from 2012 to 2015, the study stated.
Recent trends also showed that physician employment by hospitals is rapidly accelerating. From July 2014 to July 2015, almost 27,000 physicians shifted to a hospital employment model, representing a 24 percent increase in just a year's time.
In addition, physician practice leaders are choosing to merge with larger organizations. The number of physician practices owned by a hospital rose by 86 percent between 2012 and 2015.
Like physician employment, the rate of hospital ownership is also accelerating. Approximately 18,000 more physician practices merged with a hospital between 2014 and 2015, accounting for a 37 percent increase.
Physicians in independent and small practices are choosing to join a hospital to leverage the higher reimbursement rates, implement resource-intensive value-based care, access 340B drug discounts, and decrease their administrative burden.
But healthcare stakeholders have raised concerns that the increase in physician employment and physician practice ownership by hospitals could lead to excessive costs. Medicare reimburses for services differently based on where the service was provided.
Hospital inpatient and outpatient departments typically receive greater Medicare reimbursement rates for services compared to ambulatory surgical centers and physician offices. The rates are higher for hospital-based care because the providers can bill for facility costs, whereas independent physicians bill Medicare at the non-facility rate.
Therefore, Medicare spends more for hospital-based care. For example, a colonoscopy would cost Medicare 164 percent more if provided in a hospital outpatient department or ambulatory surgical center versus an independent physician's office, researchers reported.
Medicare spending on hospital-based care also increased between 2012 and 2015 because hospital-employed physicians performed more services in the hospital outpatient department than independent physicians.
Hospital-employed physicians performed 21 percent of arthrocentesis procedures in the hospital outpatient department versus just 3 percent for independent physicians.
Similarly, 70 percent of echocardiograms performed by hospital-employed physicians were in the hospital outpatient department compared to only 24 percent of the services performed by independent physicians.
Although independent and hospital-employed physicians performed relatively the same number of colonoscopies and diagnostic cardiac catheterizations in the hospital.
Physicians working in hospitals may use the organization's outpatient department more for enhanced care coordination, reimbursement incentives, network access, and assets within that care settings.
However, use of the more expensive care setting significantly increased Medicare spending on the four services. The cost to Medicare was 27 percent more for echocardiograms, 14 percent more for colonoscopies, 13 percent more for diagnostic cardiac catheterizations, and 4 percent more for arthrocentesis.
Researchers also found that Medicare paid a greater portion of the procedure episode when hospital-employed physicians were involved. Medicare reimbursed up to 27 percent per episode for the four services.
While the study showed that hospital acquisitions of physician practices and physician employment by hospitals results in higher healthcare costs, Medicare is attempting to reduce spending in the hospital outpatient department setting. The federal healthcare program developed a site-neutral payment methodology, which reimburses off-campus provider-based sites under the Physician Fee Schedule instead of the Medicare Outpatient Prospective Payment System unless services are rendered in a dedicated emergency department.
In 2017, Medicare also started to pay off-campus hospital outpatient departments, including some acquired physician practices, about one-half of the outpatient rate. The reimbursement will be 40 percent of the outpatient rate by 2018, bringing the rate closer to the one paid to independent physicians.