New Org Aims to Help Independent Practices with Value-Based Care
The Partnership to Empower Physician-Led Care intends to support independent practices transitioning to value-based care by fostering a competitive market.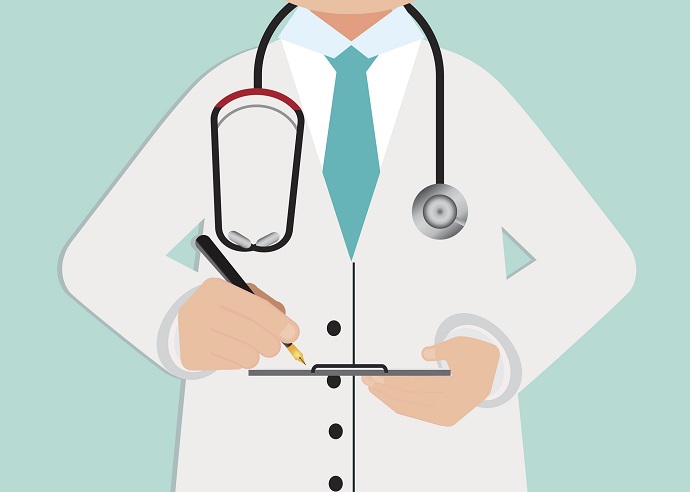 Source: Thinkstock
- The value-based care transition has been a thorn in the side of independent practices, but a group of leading provider organizations is aiming to better support solo practices in the current healthcare landscape through the formation of a new advocacy group.
Six provider organizations are banding together to create the Partnership to Empower Physician-Led Care (PEPC). The founding members include Aledade, the American Academy of Family Physicians (AAFP), California Medical Association (CMA), Florida Medical Association, Medical Group Management Association (MGMA), and Texas Medical Association/PracticeEdge.
PEPC aims to bolster value-based care efforts while ensuring independent physicians have a secure role in the transition away from fee-for-service.
"We believe it is impossible to achieve truly value-based care without a robust independent practice community," said Kristen McGovern, PEPC's Executive Director. "Our goal is to ensure that independent practices are recognized as a vital part of the healthcare system and are given a clear path to continue to contribute to this transformation."
The industry intends for value-based care to significantly improve care quality and reduce healthcare costs. But the transition has created challenges for independent practices.
The value-based care transition has prompted an emphasis on hospitals and health systems. Larger organizations have the scale and capital to quickly implement alternative payment models and assume financial risk.
Alternative payment models usually require extensive practice transformations that cost practices thousands, if not millions, of dollars to implement. The models also call on providers to perform significantly more quality reporting, performance tracking, and other administrative tasks compared to fee-for-service reimbursement.
For independent practices operating on month-to-month budgets and slim profit margins, shouldering the financial and administrative burden of value-based care has been a challenge.
As a result, the number of physicians working in an independent practice or starting their own practice has dwindled. The percentage of physicians in practices of 10 or fewer doctors dropped from 80 percent to 61 percent between 1983 and 2014, the American Medical Association (AMA) recent reported.
In addition, practice owners no longer make up the majority of patient care providers as of 2016, the organization also found in a separate report.
However, independent practices are the backbone of value-based care, PEPC argues.
For example, about 45 percent of physician-only accountable care organizations (ACOs) earned savings under the Medicare Shared Savings Program (MSSP) in 2016, the new organization said citing CMS data. The physician-led ACOs were also more likely to produce savings compared to other organization types.
Recent research also showed that small, physician-owned practices provided more personalized and responsive care, lowered average costs per patient, experienced fewer preventable hospital admissions, and reduced readmission rates compared to their larger, hospital-owned peers.
"While our delivery system may have changed in recent years, one thing continues to ring true – family physicians play a central role in improving healthcare for individuals, families, and communities across the country," said Michael Munger, MD, President of the American Academy of Family Physicians. "Physicians and physician-led groups are leading the movement to value-based care."
PEPC aims to foster a more competitive healthcare market to enable solo doctors to participate in alternative payment models. The new group plans to address four key priorities: developing physician-led alternative payment models; ensuring an equitable policy framework that encourages patient choice and provider competition; creating opportunities for independent physicians in Medicare Advantage and other commercial markets; enhancing consumer-directed care.
"Value-based care models should be calibrated for physicians regardless of their mode of practice," said Dustin Corcoran, CEO of CMA. "We look forward to providing physicians with the support and innovation needed to make a successful transition to value-based care and maximize healthy outcomes for their patients and communities."