Out-of-Pocket Healthcare Spending Rose 65% at Freestanding EDs
Utilization and out-of-pocket healthcare spending increased faster at freestanding emergency departments than at other emergency care settings, a study showed.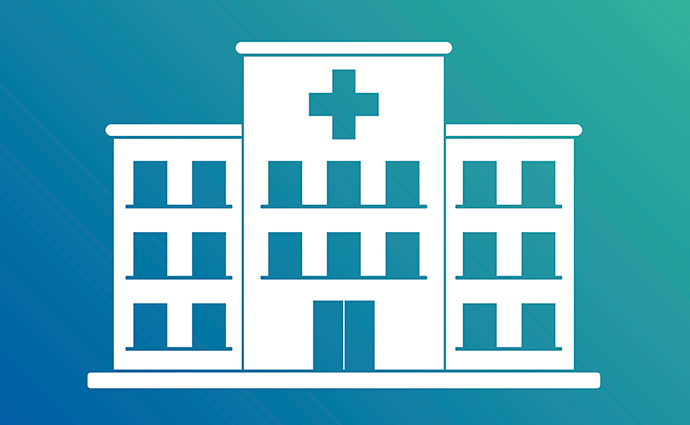 Source: Thinkstock
- Freestanding emergency departments are becoming a popular alternative care setting for common conditions, such as upper respiratory infections. But a recent study in the Annals of Emergency Medicine found that median prices for out-of-pocketing healthcare spending increased faster between 2012 and 2015 at these settings than hospital-based emergency departments and urgent care centers in Texas.
Mean out-of-pocket spending increased by 65.6 percent at freestanding emergency departments, researchers from Rice University, Baylor College of Medicine, the University of Texas Health Science Center, the Michael E. DeBakey VA Medical Center, and Blue Cross Blue Shield of Texas (BCBSTX) found using over 16 million BCBSTX claims from 2012 to 2015.
Out-of-pocket healthcare spending grew by just 38.5 percent at hospital-based emergency departments and 8.9 percent at urgent care centers during the same period.
"These findings are significant for both patients who find themselves in need of immediate care, as well as for the overall healthcare system," Vivian Ho, research co-author and Rice's Baker Institute for Public Policy's health economics chair, stated in a press release. "Many patients mistakenly think that freestanding emergency departments and urgent care clinics are similar, because they are often conveniently located in neighborhood shopping centers with modest storefronts."
Despite higher out-of-pocket healthcare spending, freestanding emergency room growth and utilization significantly increased from 2012 to 2015.
A 2007 Journal of Emergency Medicine research article found that there were only 80 freestanding emergency departments, satellite and independent, operating in the country at the time. By 2015, that number jumped to 360 freestanding emergency departments, with Texas pulling the lead with 181 in total, according to a Annals of Emergency Medicine study.
The Texas-based research showed similar results. BCBSTX processed claims from just 52 freestanding emergency departments in 2012. The number of freestanding emergency departments submitting claims to the payer grew to 86 in 2013, 134 in 2014, and 207 in 2015.
As the number of freestanding emergency departments in Texas grew, so did consumer utilization. Between 2012 and 2015, BCBSTX claims showed that visits increased from 54,696 to 183,971, representing a 236 percent boost.
In contrast, hospital-based emergency department visits rose by 10 percent and urgent care center visits increased by 24 percent in the same period.
Additionally, services prices jumped significantly more at freestanding emergency departments than other care settings during the period, leading to higher out-of-pocket costs.
From 2012 to 2015, the average price per freestanding emergency department visit increased from $1,431 to $2,199, representing a 54 percent boost.
Average price per visit only increased by 23 percent and 2 percent at hospital-based emergency departments and urgent care centers, respectively. Prices at urgent care centers were also substantially lower during the period, ranging from just $164 to $168 per visit.
With rising prices, patients became more responsible for out-of-pocket healthcare costs across all care settings, the study showed. Freestanding emergency department patients took on responsibility for 32 percent of out-of-pocket costs in 2012. The percentage value rose to 35 percent by 2015.
At hospital-based emergency departments, patients were liable for 29 percent of out-of-pocket costs in 2012 and 35 percent in 2015.
Similarly, urgent care center patients went from being responsible for 36 percent of out-of-pocket costs in 2012 to 33 percent by 2015.
Researchers concluded that patients can reduce their healthcare costs by selecting the most appropriate care setting for emergency services. Providers can also increase their chances of receiving higher payments due at point-of-service if they educate patients about where they should go for care.
"The rapid growth in freestanding emergency rooms has often occurred in areas where they are easily confused with urgent care centers," stated Jack Towsley, BCBSTX Divisional Senior Vice President of Healthcare Delivery. "This is concerning because charges at freestanding emergency rooms are often more than 10 times higher than urgent care centers. In many cases, these facilities do not contract with insurers and are out-of-network for patients, making patients responsible for more of the cost."
"Recognizing which health conditions are true emergencies and which conditions are best treated by going to a local urgent care facility or doctor's office can save time, money and reduce overall health care costs," he added.