Post-Acute Care Payment Reform Threatens Rural Hospitals
With at least 70 percent of rural hospitals receiving revenue from post-acute care services, payment reforms could lead to closures.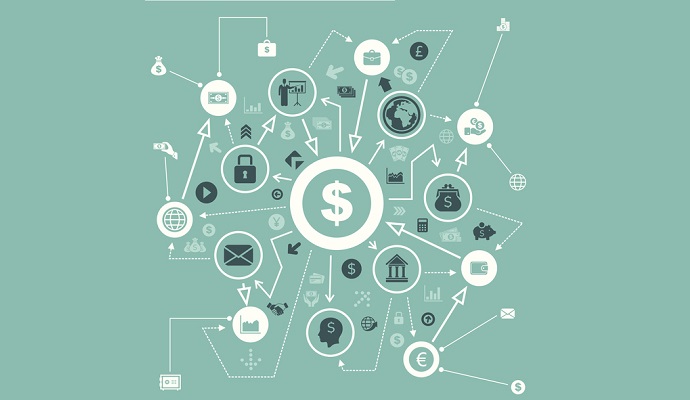 Source: Thinkstock
- A proposed unified Medicare reimbursement for post-acute care services and value-based care payment models, such as accountable care organizations (ACOs) and bundled payments, may propel rural hospital closures as the reforms lower their post-acute care revenue, a recent NC Rural Health Research Program brief stated.
"If the number of rural providers of PAC [post-acute care] and hospice care included in ACO and bundled payment contracts drops, or if more rural residents choose (or are required) to receive PAC and hospice care in urban centers rather than closer to home, then this could have serious financial consequences for many rural hospitals," researchers wrote.
Not only would local patient access to post-acute care and hospice services dwindle, but rural hospital revenue would significantly decrease.
"For some rural hospitals, reduction in Medicare PAC and hospice care revenue could be sufficient to result in the closure of the hospital with even greater consequences for access to care," the brief stated.
In sparsely populated regions, rural hospitals provide critical post-acute care and hospice services to Medicare beneficiaries. With decreased access to local providers in that space, rural hospitals have filled the gap by providing a variety of post-acute care services through swing beds within their facility, skilled nursing facilities, home health care, hospice care, and inpatient rehabilitation facilities.
Medicare reimburses rural hospitals for these services using either a prospective payment system or a cost-based payment method for critical access hospitals.
As a result, about 96 percent of critical access hospitals and 70 percent of rural hospitals billing under the prospective payment system received Medicare revenue for post-acute care services, researchers reported using Medicare cost reports from 2012 to 2016.
They found that an average critical access hospital in 2015 received 10 percent of its net patient revenue from post-acute care and hospice services.
Source: NC Rural Health Research Program
Among the 1,205 critical access hospitals studied, 140 reported that Medicare post-acute and hospice care revenue exceeded 20 percent of their net patient revenue, while just 54 had no revenue stemming from Medicare post-acute care and hospice services.
Critical access hospitals received the most revenue from swing bed services. The payments reached over $1.2 million in 2015.
In the same year, the rural hospitals also reported revenue of $92,201 for home health, $66,370 for hospice, $43,728 for skilled nursing facility care, and $7,330 for inpatient rehabilitation facility care.
For rural hospitals in the prospective payment system, the average Medicare post-acute and hospice care revenue was just 2 percent of net patient revenue, with a range between zero to 30 percent of total revenue.
Source: NC Rural Health Research Program
Despite a small percentage of total patient revenue, the hospitals still reported a total of about $3.9 million in post-acute and hospice care revenue in 2015.
With a significant portion of rural hospital revenue on the line, researchers expressed concerns about new payment models proposed by CMS.
First, value-based reimbursement arrangements, particularly ACOs and bundled payments, could threaten rural hospital revenue. ACO and bundled payment leaders must assess the care quality and costs of participating providers and they are likely to choose the most cost-efficient facilities to join their model.
Rural hospitals may be at a disadvantage compared to their urban peers because they have lower patient volumes and limited access to resources to offer the lowest-cost post-acute care.
Second, the Medicare Payment Advisory Commission (MedPAC) recently advised healthcare policymakers to develop a unified Medicare reimbursement system for all post-acute care facilities. The unified payment system would reimburse hospitals and other facilities based on patient characteristics, rather than the site of service.
The commission anticipates CMS to complete implementation of unified post-acute care payment system by 2021.
However, rural hospitals may lose supplemental payments based on their geographic region. Critical access hospitals currently receive cost-based reimbursement to ensure Medicare payments cover low patient volumes and higher healthcare costs. A switch to patient characteristic-based payments could lower overall Medicare reimbursement.
"To avoid reducing access, it is important for policymakers and rural health advocates to understand and monitor the effect of changes in Medicare PAC and hospice care reimbursement on the financial performance and condition of rural hospitals," researchers concluded.