Primary Care Physician Shortage Driving Bump in Compensation
A significant primary care physician shortage is driving primary care provider compensation up by over 10 percent, a new analysis showed.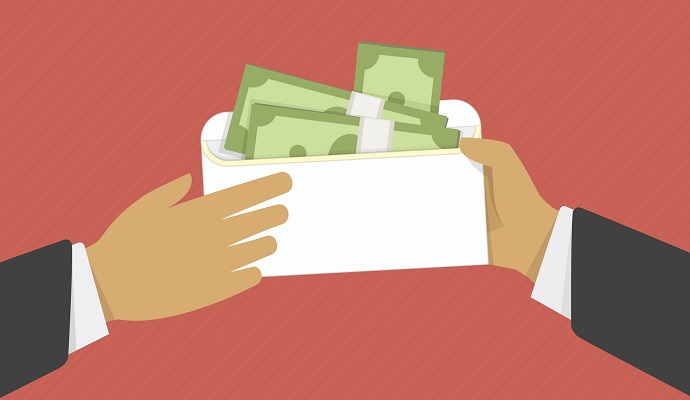 Source: Thinkstock
- Primary care physician compensation increased by more than 10 percent over the past five years. But the rise in pay indicates a worsening primary care physician shortage, according to the 2018 DataDive Provider Compensation report from the Medical Group Management Association (MGMA).
"MGMA's latest survey has put strong data behind a concerning trend we've seen in the American healthcare system for some time—we are experiencing a real shortage of primary care physicians," stated Halee Fischer-Wright, MD, MMM, FAAP, CMPE, MGMA President and CEO.
"Many factors contribute to this problem, chief among them being an increasingly aging population that's outpacing the supply of chronic care they require. And with a nearly two-fold rise in median compensation for primary care physicians over their specialist counterparts and increased additional incentives, we can now see the premium organizations are placing on primary care physicians' skills to combat this shortage."
MGMA pointed out that the boost in primary care physician compensation suggests a worsening of the physician shortage in that field because the salary bump is not linked to an increase in productivity.
For example, family medicine physicians experienced a 12 percent increase in total provider compensation over the past five years. However, their median number of work relative value units (wRVUs) stagnated, growing by less than one percent in the same period.
This trend is troubling because the Association of American Medical Colleges (AAMC) recently projected the healthcare industry to fall short of 14,800 to 49,300 full-time equivalent primary care physicians by 2030.
The MGMA analysis of over 136,000 providers in more than 5,800 organizations also found that physician practices offered additional benefits to attract and retain providers. The benefits included higher signing bonuses, continuing medical education stipends, and relocation expense reimbursements.
As a result, total median compensation for primary care physicians generally increased, with some states seeing significant growth in primary care pay.
Notably, primary care physicians in Wyoming saw the greatest increase in median total compensation since 2013, with a 41 percent increase, followed by Maryland with a 29 percent boost, Louisiana with a 27 percent bump, Missouri with a 24 percent increase, and Mississippi with a 21 percent growth.
Only Alabama and New York reported decreases in median total compensation for primary care physicians. Pay for the providers dropped 9 percent and 3 percent in those states, respectively.
While primary care physicians in Wyoming faced the largest growth in provider compensation, Nevada actually paid primary care physicians the most. The state reported a median total compensation of $309,431 for primary care physicians.
In contrast, Washington DC paid the least amount to primary care physicians, with a median total compensation of $205,776.
Additionally, the most recent DataDive Provider Compensation report found provider compensation growth for non-physician providers over the past decade, which further supports the growing primary care physician shortage.
Non-physician compensation grew 8 percent over the past five years, the analysis showed. And over the past decade, the rate of growth doubled to 17 percent.
"In many communities that we visit, nurse practitioners and other advanced practice providers provide immediate care and same day access," said Nick Fabrizio, Principal Consultant at MGMA. "These providers play an important role in today's healthcare system. It's more efficient and less expensive than visiting the emergency room."
Nurse practitioners reported the greatest increase in provider compensation over the last ten years, with a nearly 30 percent boost in total compensation.
Physician assistants also earned more in the past decade. The analysis showed they saw the second-largest median growth in total compensation, with a 25 percent increase.
"As non-physician providers have increasingly become patients' primary care providers over the past ten years, combined with a subsequent shortage of non-physician providers, compensation rates continue to grow for nurse practitioners and primary care physician assistants," MGMA explained.