Quincy Medical Closes after Cuts to Medicare, Patient Volume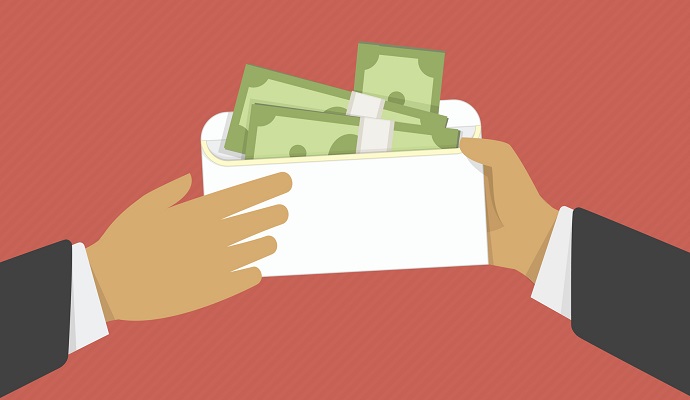 Declining patient volumes and inadequate reimbursement have led to the closure of Quincy Medical Center in Massachusetts.
- Quincy Medical Center, which serves patients in the Greater Boston area, will shut down its inpatient services on December 31, 2014 due to a variety of factors including declining patient volumes, cuts to Medicare and Medicaid reimbursements, and fierce competition from other organizations in the area.  The hospital is expecting to lose $20 million this year, despite receiving $100 million in state and federal bailouts and an additional $100 million from Steward Healthcare, which purchased the facility in 2011.  The hospital will continue to offer outpatient services, but hundreds of local employees will be out of work by the end of the year.
"While Quincy Medical Center earns top quality and safety ratings, competition from Boston-area medical centers, significant cuts to Medicare reimbursements, continued Medicaid under funding, continued rate disparity, and precipitously declining inpatient volume have made QMC unsustainable," explained Mark Girard, MD, president of Steward Hospitals. "While Quincy Medical Center will no longer operate, we are one hundred percent committed to delivering convenient access to health care in Quincy, with a new 24/7 emergency department, separate sited urgent care, and the ability for patients to continue seeing their personal doctors."
"We believe that our patients will be better served by our new network of services in Quincy," Girard added. "At the same time, we are taking great care to ensure that our Quincy Medical Center employees receive an unprecedented level of support and opportunities during this transition. We are going above and beyond what other hospitals have done in similar circumstances."
The Boston area is home to dozens of world-class medical institutions, including several prominent academic medical centers affiliated with notable universities such as Harvard and Tufts.  There are fifteen acute care hospitals within ten miles of Quincy Medical, the press release notes, as well as twelve surgery centers, five hundred physician offices, and 130 outpatient behavioral healthcare centers.
While patients may continue to have a wide variety of choices for their medical care, it was the sheer number of other options that contributed to Quincy Medical's decline. "On an average day, only one-fifth of all beds are occupied," Girard said. "It has become abundantly clear that local residents no longer seek inpatient services from Quincy Medical Center."  In the past year, only 16% of Quincy residents obtained inpatient care in their home town.  Nearly 80% of emergency department users did not require admission.  Trauma, burn, and cardiac patients are already being diverted to other facilities.
The 550 full time equivalent (FTE) employees of Quincy Medical will be given job match opportunities within the Steward Healthcare system, which has close to a thousand open positions.  Employees will receive payment for the next sixty days and will be offered transition services.  Patients are being assured that they will still have access to their physicians, many of whom will have their offices relocated to other sites in the community.  The hospital is currently working on strategies to ensure uninterrupted access to patient records, and will announce more details of the plan in the coming weeks.