Senators Ask for Help with Quality, Healthcare Price Transparency
Six senators called on industry groups to provide information to help launch a bipartisan effort to increase healthcare price transparency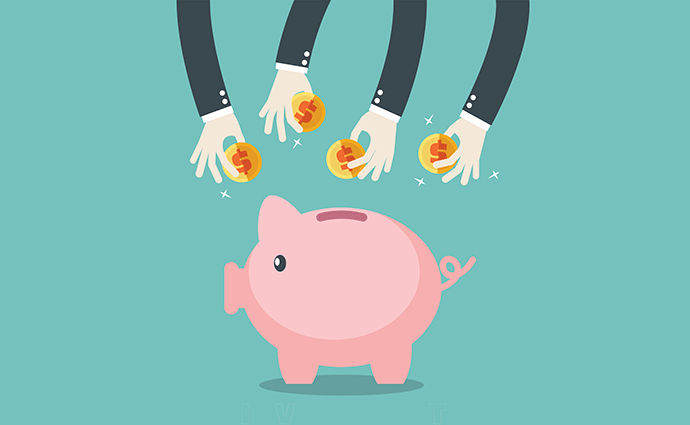 Source: Thinkstock
- A bipartisan group of six senators recently penned a letter to healthcare stakeholders calling for more information on healthcare price transparency to guide and inform a new legislative initiative.
Senators Bill Cassidy, MD (R-LA), Michael Bennet (D-CO), Chuck Grassley (R-IW), Tom Carper (D-DE), Todd Young (R-IN), and Claire McCaskill (D-MO) plan to collaborate with healthcare stakeholders in an effort to bring quality and price transparency to the healthcare industry.
"When asked more specifically about their concerns with healthcare, nearly two-thirds of Americans say it is too difficult to find out what medical care costs," the senators wrote to groups like the American Hospital Association, American Medical Association, Blue Cross Blue Shield, the Federation of American Hospitals, and the Association of Health Insurance Plans.
"In virtually every other industry, consumers are able to price shop, compare quality, and then decide what product best fits their needs," they continued. "In healthcare, the lack of information and the inability to access it hurts patients and prevents normal market forces from driving competition, lowering prices, and improving quality."
Additionally, states lack sufficient healthcare price transparency laws and regulations, which negatively impacts a healthcare consumer's ability to compare prices and quality, the senators added.
Forty-three states earned a failing grade for their healthcare price transparency legislation or lack thereof from the Catalyst for Payment Reform and the Health Care Incentives Improvement Initiative in 2016.
The report also found that patients are paying thousands more for the same service depending on which hospital they attend. The healthcare price variation observed for a routine vaginal delivery in one state ranged from $4,500 to $10,000, with no measurable difference in care quality.
To increase healthcare price transparency and empower patients to select high-value care, the senators urged healthcare stakeholders to answer a series of questions, including:
• What information is currently available to consumers on prices, out-of-pocket expenses, and quality?

• What information is not currently available, but should be made accessible to empower consumers, decrease costs, increase quality, and improve the healthcare system?

• What is the cash price's role in greater healthcare price transparency? How should it be defined?

• Who should be responsible for providing price information and who should share that information with consumers?

• How do we improve awareness and use of quality information paired with pricing information?

• What regulatory barriers exist that make it burdensome and inefficient to provide high-quality care to patients?

• How do we ensure that quality and pricing information does not place unnecessary or additional burdens on stakeholders?

• How can the healthcare system use big data from public healthcare programs to increase care value?

• What other policies should be considered to empower patients and lower healthcare costs?

• What role should all-payer claims databases play in improving healthcare price transparency and what barriers exist to using these databases?
The group of senators also reached out to industry groups to discuss state approaches to healthcare price transparency. Senator Cassidy et al. explained that different states use different strategies for healthcare price and quality information transparency.
For example, Colorado requires providers to post paid amounts for inpatient and outpatient services, while Kentucky mandates that hospitals and ambulatory surgical centers submit data on healthcare charges, quality, and outcomes.
Maryland also requires hospitals to publish the pricing information for the most common medical treatments.
Virginia's healthcare price transparency laws focus more on the payer side. The state conducts an annual survey of private group health insurance policies to find the reimbursement that is paid for the 25 most frequently reported healthcare services.
The senators reached out to healthcare stakeholders to provide the pros and cons of different state approaches to healthcare price transparency and identify the best quality and price information needed to empower consumers and businesses.
The senators asked the healthcare industry groups to submit comments by March 23. They will also hold a roundtable discussion with healthcare experts in the near future.