State Reviews Beth Israel, Lahey Health Hospital Merger
Massachusetts Health Policy Commission will review the Beth Israel and Lahey Health hospital merger for its impact on healthcare costs and quality.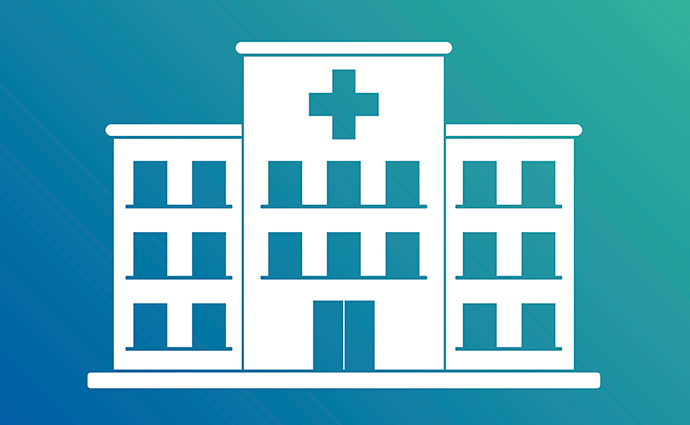 Source: Thinkstock
- The proposed hospital merger between Boston health systems Beth Israel Deaconess and Lahey Health is delayed as the state's Health Policy Commission reviews the deal for healthcare costs, quality, and care access issues, according to local news sources.
Beth Israel and Lahey Health finalized a hospital merger agreement in July 2017. Anna Jacques Hospital in Newburyport, New England Baptist in Boston, and Mount Auburn Hospital in Cambridge also signed the agreement.
The hospital merger deal would create a new 13-hospital system with over 800 primary care providers and 3,500 specialists across the state. Beth Israel and Lahey Health projected that three-quarters of patients in Eastern Massachusetts would have a primary care provider affiliated with the new system within five miles of their homes.
The merged system would produce a market shared equal to that of Partners HealthCare even though the new system would generate less revenue, the Boston Globe reported. Partners includes 10 hospitals and reports $12 billion in annual revenue.
"It's probably the biggest and most complicated [hospital merger] in the history of Massachusetts," Health Policy Commission Chair Stuart Altman told the news source. "At every level, it is very substantial."
Beth Israel and Lahey Health anticipate the mega-hospital merger to expand patient access to affordable healthcare services.
"Our new system will offer patients extraordinary care in the most convenient location, supported by world-class research and medical education," Kevin Tabb, MD, Beth Israel CEO and potential CEO of the new system, stated in July. "In addition, the new system will strengthen our ability to make the investments in our facilities, technology, and people that will help ensure our continued success. Together, we will improve patient care, help contain rising healthcare costs, and better position our member hospitals in a rapidly changing healthcare environment."
However, the Health Policy Commission launched a review to determine if the proposed hospital merger would actually improve healthcare access and affordability.
Hospital mergers may disincentivize consolidated systems from lowering their prices, a 2016 Medicare Payment Advisory Commission (MedPAC) analysis showed.
"The key insight of these analyses is that hospitals can control their costs if they have a financial incentive to do so," MedPAC stated. "Over the years, the market power of hospitals has resulted in limited pressure to constrain costs, resulting in an average cost structure across the United States that is higher than in similar countries (even after accounting for the general cost of living), and in commercial payer rates that exceed even this high cost structure by 50 percent."
The Massachusetts Health Policy Commission delayed a proposed merger between Partners and Massachusetts Eye and Ear earlier this year because of its potential impact on healthcare prices. The commission argued that the deal would create too much market power for Partners, resulting in disincentives to lower costs.
The commission contended that the deal would boost healthcare spending as much as $61 million per year because of higher prices at Massachusetts Eye and Ear, the Boston Globe stated. The healthcare organization disputed the findings.
However, the American Hospital Association (AHA) recently released findings that hospital mergers do not result in higher prices. Their research revealed that net patient revenue per admission fell 3.9 percent at acquired hospitals between 2009 and 2014. The merger also did not affect care quality.
Whether the proposed Beth Israel and Lahey Health merger leads to lower prices or not, the Health Policy Commission still intends to scrutinize the deal. "The HPC will objectively review the proposed transaction for its potential impact, both positive and negative, on health care costs, quality, access, and market competitiveness in the state," Altman stated in July.