Survey Shows Payment, Workflow of Private Health Practices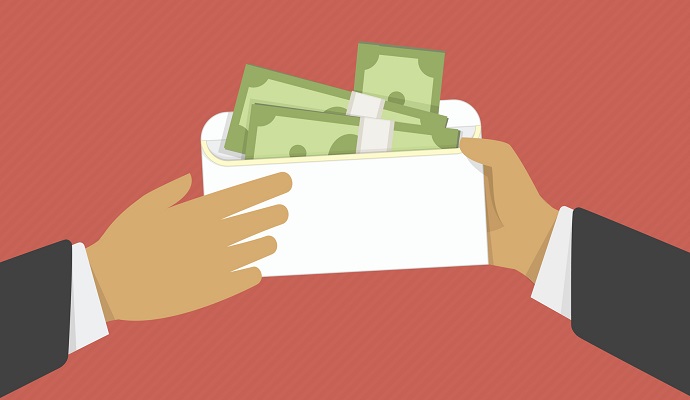 Private practices and traditional, fee-for-service provider facilities are two primary operational models in the healthcare industry. While either practice model has its own unique benefits, it is clear that their payment models are quite different.
A recent survey conducted by Kareo in partnership with the American Academy of Private Physicians (AAPP) reports that these two practice models demonstrate various payment models as well as approaches to care delivery. However, despite those differences, the survey shows that adequate utilization of technology and support are critical for a practice's success, regardless of practice model.
The Kareo survey reports results from over 800 respondents. These respondents include 206 private physicians, 477 "conventional or fee-for-service providers," and 179 uncategorized, or "other," physicians. On average, both the private physicians and the conventional physicians have approximately 19 years of experience.
Of the surveyed, approximately three quarters are not using an alternative payment model such as concierge medicine or direct pay. Of those practices, 46 percent are somewhat likely or highly likely to transition to an alternative payment model within the next three years. The survey reports that primary motivations for such transition are the desire to spend more time with patients and the desire to separate from insurance payer systems.
The survey also reports notable differences between the length of patient visit between private practice physicians and conventional practice physicians. While a majority of surveyed conventional physicians (49 percent) spends 15-20 minutes with patients, a majority of private practice physicians spends between 30 and 60 minutes with patients.
Because conventional physicians see patients for a shorter period of time, the survey reports that they are able to see more patients each day. A majority of conventional physicians sees anywhere from 20 to 30 patients each day, while 39 percent of private practice physicians see only 10. Likewise, conventional physicians have a larger patient panel (over 2,000 patients) than their private practice counterparts (over 500 patients).
The report shows fairly similar sources for new patients amongst both conventional and private practices. Both provider models report advertising and employer referrals as the largest sources for new patients.
With regard to challenges each kind of practice faces, the survey shows stark differences. The paramount concerns for conventional practices are finances, while for private practices the concern is getting more new patients to join the practice.
The survey also reported on private practice payment models. Of the private practices, 37 percent were cash practices, 30 percent were direct primary care, and 33 percent were concierge practices. The average yearly membership fee is $2,025.
On average, private practices reported being concierge pay or direct pay for 8 years. When it comes to how the practices transitioned to concierge or direct payment, the respondents were pretty evenly split -- 53 percent started their membership practice from scratch, while 47 percent converted from an insurance-based practice.
The survey also shows that some of these private practices accept insurance. Of the insurance types accepted, out-of-network health plans are the most prevalent, followed by Medicare opt-out and Medicare non-participating.
With regard to technology, the survey shows that private practices tend to utilize new technologies more often. This includes telemedicine services, kiosks, and other marketing platforms. Furthermore, private practices showed particular interest in online scheduling, patient portals, online billing, and ways to keep credit cards on file. In contrast, conventional practices sought improved claims management, special EHR features, and financial reporting.
Researchers from Kareo stated that their main finding regarded the differences in needs and challenges faced by both kinds of practices. However, the survey found many commonalities in the needs and challenges both practices faced.
"[D]espite varying workflows and processes, a common need for all independent practices is the right technology, tools, and support," Kareo reports.
The survey also shows changes in practice goals and priorities, showing that small practices are still working hard to remain independent.
"The insights gleaned from this survey show the shifting mindset in small practices working to remain independent ahead of changing patient expectations," says Chief Strategy Officer of AAPP Tom Blue, in a press release. "These results reaffirm the need to make medical care more accessible and convenient to patients, reinforcing AAPP's mission and support Kareo's innovative philosophy around the benefits of becoming an agile medical practice."