Twelve Things to Know Now About Value-Based Reimbursement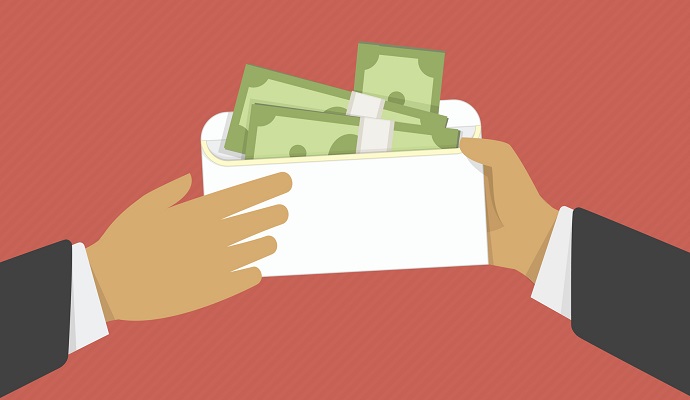 - The healthcare industry continues to move away from fee-for-service and advance further into the realm of value-based care. But at what pace? Perhaps rather quickly.
Some healthcare experts and leaders confirm an alleged hastening pace means the healthcare industry will be quickly transformed in turn. At what expense?
As the October 1, 2015 ICD-10 implementation date approaches and Accountable Care Organizations (ACOs) secure their role as thriving facets of the Medicare reimbursement realm, concepts of mitigating financial risk and maximizing quality of care is of primary widespread concern to healthcare payers and providers.
Collective financial and clinical strategies must be actively reconsidered, according to a report released by Brian Drozdowicz, Senior Vice President and General Manager of Global Population Health, Caradigm et al, via the Institute for Health Technology Transformation (iHT²).
This information presents insight from leading healthcare experts about best strategies to adapt regarding the rapid velocity regarding the transition to value-based reimbursement.
If 30 percent of Medicare payments are to be tied to alternative payment models by the end of next year, as per an announcement from the Department of Health and Human Services (HHS), what should the healthcare industry focus on next? A key focus, say Drozdowicz et al, is health IT, which will likely evolve in direct relationship with reimbursement's upcoming design.
The following highlighted recommendations are provided by Drozdowicz et al:
Make sure you have enough primary care physicians and other clinicians to provide comprehensive preventive and chronic care.
Restructure physician comp to align provider incentives with value-based care.
Create patient centered medical homes or use existing PCMHs as building blocks for your ACO.
Automate as much of population health management as you can while emphasizing human contact for high-risk patients.
Embed care managers in practices wherever possible to create close relationships with patients.
Don't try to manage population health with your EHR alone, but use applications built for population health to help accomplish your goals.
Integrate claims data with clinical data to provide breadth, timeliness, and adequate detail for analytic purposes.
Find ways to obtain timely information from hospitals and health plans about admissions, discharges, and procedures.
Use predictive modeling to intervene with patients who are likely to get sick in the coming year.
Use registries to track patients' health status and make sure they get the services they need.
Apply financial analytics to budgeting, using historical data on costs and, if possible, activity-based cost accounting.
A smooth conversion from pay-for-volume to pay-for-value will only become actionable when healthcare providers comprehend risk is a viable option, maintain Drozdowicz et al.
ACOs require "deep pockets to build the necessary infrastructure and hire sufficient care managers," the researchers maintain.
Additionally, healthcare providers will need to recognize budgetary constraints while administering high-quality care.
Scaling down instead of expanding may be an intelligent decision for various healthcare organizations to avoid revenue cycle risk down the road.