UNC Health Care, Atrium Health Scrap Hospital Merger Deal
UNC Health Care and Atrium Health will no longer engage in a hospital merger deal that would create a 50-hospital system in North Carolina.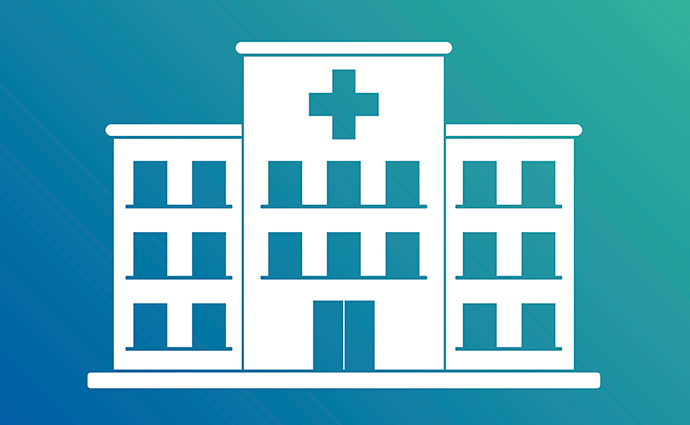 Source: Thinkstock
- North Carolina-based UNC Health Care and Atrium Health recently announced that they will no longer pursue a hospital merger deal that would create one of the largest health systems in the country.
"After months of discussions and due diligence, UNC Health Care and Atrium Health have determined that we cannot satisfy our mutual organizational goals through a proposed partnership and joint operating company," William L. Roper, MD, MPH, CEO of UNC Health Care System, and Dale Jenkins, UNC Health Care Board of Directors Chairman, wrote in a joint press release.
"We have agreed that the best path forward for both organizations is to identify specific opportunities to work together, as we have previously, to improve health care across the state and region," they continued. "Though we will not form a joint operating company, UNC Health Care and Atrium Health will continue to partner on important issues such as improving rural health care and expanding medical education."
The health systems announced their intentions to engage in a "virtual" hospital merger deal in September 2017, with a final agreement expected by the end of the year. The virtual deal would create a joint operating company that would include more than 50 hospitals and 90,000 employees and have about $14 billion in combined annual operating revenue.
UNC Health Care and Atrium Health, which was doing business as Carolinas HealthCare System at the time, aimed for the virtual hospital merger deal to increase care access and affordability, particularly for rural patients.
"Since our organizations already serve almost 50 percent of all patients who visit rural hospitals in our state, we are perfectly positioned to participate in the reinvention of rural healthcare in partnership with others," Atrium Health's CEO Gene Woods, who was also tapped to lead the merged system, stated in 2017. "Ensuring there is great healthcare in rural counties is not only important to our patients' physical well-being, but is also vital to the economic well-being of those communities as well."
However, the health systems never reach a final agreement and the deal faced extensive criticism, with regional stakeholders arguing the merged hospital chain would actually increase healthcare costs.
One of those critics was Blue Cross Blue Shield of North Carolina, which recently opposed the proposed hospital merger deal.
"Blue Cross NC has a responsibility to our customers to help slow rising healthcare costs," wrote Blue Cross NC President and CEO Patrick H. Conway, MD. "After a thorough review of independent research which shows that when healthcare systems combine costs for consumers go up, Blue Cross NC cannot support your proposed combination."
North Carolina Attorney General Josh Stein also called on the health systems to provide information on whether the proposed hospital merger would increase healthcare costs.
"Experience cautions that large-scale health system mergers are often not in the public
Interest," he wrote. "The State and the public have a right to know the facts behind your proposal. Therefore, we seek information to assess whether the proposed combination would increase prices for healthcare, reduce choices available to patients and payors, or otherwise harm North Carolina patients, North Carolina businesses, or the State itself."
The proposed hospital merger deal between UNC Health Care and Atrium Health also faced internal conflicts. Local news sources reported that UNC Health Care's Board of Governors questioned the deal's legality. Board member Tom Fetzer reportedly accused UNC Health Care of conducting secret discussions regarding the deal without board communication.
Internal conflicts between UNC Health Care and Atrium Health seemed to spur the recent scrapping of the proposed hospital merger deal.
"It is clear, however, that we have not been able to reach agreement as to the best structure and approach to support our mutual ambitions," Woods and Atrium Board of Commissioners Chair Edward Brown recently said in the letter acquired by the Charlotte Observer.
While Atrium Health is no longer moving forward with a UNC Health Care merger, the health system is planning to extend its footprint beyond its home state.
The health system announced its plans to merge with the Georgia-area system Navicent Health earlier this month. The announcement did not include a projected timeline for the hospital merger deal.