Why Executives are Demanding Supply Chain Management Value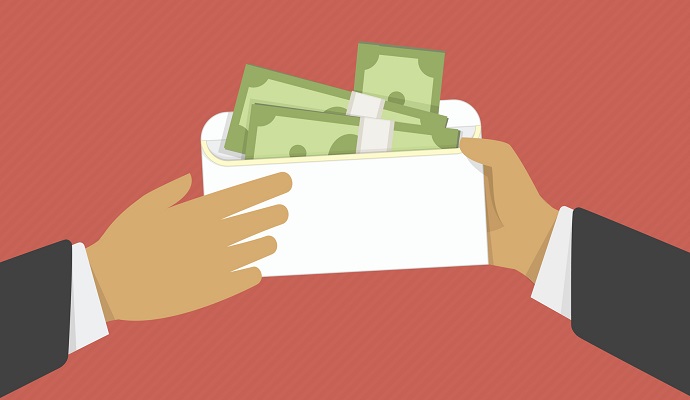 - As hospitals transition into the value-based payment realm, they remain focused on effectively slashing costs. Supply chain management is the second largest expense for healthcare providers, according to a study from Cardinal Health and SERMO Intelligence. High-value medical devices alone reportedly create an estimated $5 billion in annual waste.
One-third of 150 surveyed hospital decision makers describe their hospital supply chain management as "very effective." The key to getting this number even higher is about learning how to unlock hidden or trapped value within the supply chain, assert researchers.
The biggest reported obstacles to improving the healthcare supply chain include meager technology adoption and a lack of a holistic manufacturer-to-patient supply chain perspective.
According to the survey, there is also a noted discrepancy among supply chain managers and C-suite executives in reducing costs and improving revenue.
But a greater focus on technology and automation can help prevent financial waste and support more transparent, data-driven choices, researchers claim.
READ MORE: Hospital Execs Focus on Outpatient Growth, Healthcare Costs
"This is an exciting time for healthcare supply chain management. We're seeing executives take action to improve and demand more value from their supply chain," said Tony Vahedian, Cardinal Health's General Manager of Medical Services and Solutions, within a press release.
"They recognize that maintaining status quo in their systems is no longer sufficient due to the ever-increasing cost pressures in the industry."
"We believe hospital decision makers understand that the supply chain can be a strategic asset if the industry collaborates to improve its effectiveness and unlock data within it."
RevCycleIntelligence.com chatted with Vahedian about the evolving perceptions of hospital supply chain management and how to increase provider confidence and efficiency levels.
There is revenue opportunity in waste
READ MORE: Leveraging Group Purchasing for Hospital Supply Chain Management
Providers' reimbursement environments are full of waste, explains Vahedian. But they are also full of opportunities in automated technology-type solutions to take cost out of the system, he says.
To help combat the billions of dollars trapped within the system, healthcare providers are now investing in talent, says Vahedian.
"Healthcare providers are bringing the supply chain agenda up a bit higher into the C-suite because they know it's a critical component for them to be able to take costs out in the reimbursement environment."
Creating alignment between the C-suite and the supply chain population, he explains, is very important.
"At the C-suite level of a hospital, they're dealing with so many changes right now, whether it be reimbursement, patient care and safety, or financial performance. It's an ever-changing environment for the hospital CEO – more than ever."
READ MORE: Prescription Drug Rates Remain Top Healthcare Supply Chain Issue
Although supply chain has always been more of a back burner consideration left for supply chain teams to manage, because of its value, it is gaining prominence among executives.
"With reimbursement being reduced and going to fee-for-value, supply chain is becoming more of an important arena for the C-suite because there's so much cost in the supply chain."
Blind spots mean costs remain caught in the chain
"What we've seen in other industries, whether it be retail, automotive, or high-tech, is those industries have highly efficient supply chain that connects a point of use – from the register, when you and I buy a product – all the way back to the supply chain."
But this is simply not the case in healthcare, he explains.
"We have blind spots. Not everybody in the supply chain can see everything. There's a lot of cost that's caught in the chain, whether it be with excess inventory or clinical workflow."
"We see it as almost a burning platform where we have to create this level of transparency to be able to attack $5 billion of waste."
Supply chain is becoming more relevant
"We're seeing supply chain become more and more of a strategic asset or tool for providers. Whether it's to take cost out, whether it's improved quality of care, whether it's to support the expansion of many of these large IDMs, whether it's standardized products or workflows, supply chain is becoming more relevant."
"It will continue to become more relevant as the entire healthcare system goes through the reimbursement changes and then the pressure on the cost side."
"The one thing we see more and more is the ability to create this platform enabled by technology which allows us to share data and analytics to solve these big cost problems. That's where we're focused on."
"We believe this platform is a key enabler for us to take out the costs – not just for the system but for everybody in the system to take out the costs."