Bon Secours, Mercy Health Finalize Hospital Merger After 6 Months
The hospital merger between Bon Secours Health System and Mercy Health created a 46-hospital health system spanning seven states.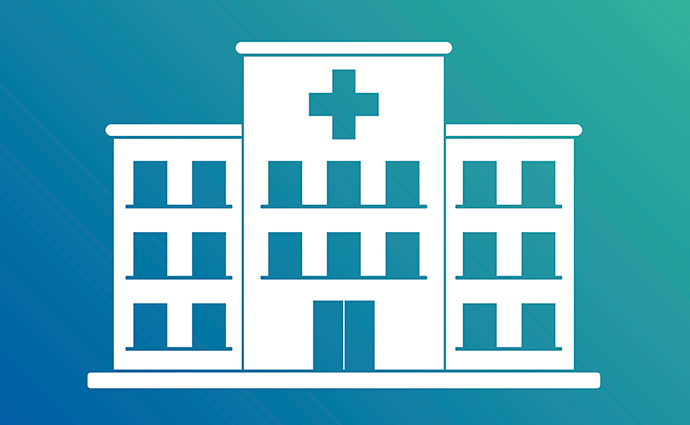 Source: Thinkstock
- Mercy Health of Ohio and Maryland-based Bon Secours Health System recently announced the completion of their hospital merger deal establishing one of the largest hospital chains and Catholic health systems in the country.
In what the health systems call "a combination of equals," the hospital merger will create a 43-hospital health system spanning seven states in the eastern part of the country, including Maryland, Ohio, Virginia, South Carolina, Florida, and New York. The health systems will also remain in Kentucky, which is a market the health systems currently share.
The newly formed Bon Secours Mercy Health will be the fifth largest Catholic health system, with over 2,100 physicians and other advanced clinicians. The system will also include 50 home health agencies, hospice sites, skilled nursing facilities, and assisted living facilities.
In total, the hospital merger will facilitate more than 10 million patient encounters and bring in $8 billion in net operating revenue and $239 in operating income.
The health system will also provide over $2 million per day in charity care and community benefit programs, the health systems reported. The charity and community care are part of the health system's Catholic mission.
Bon Secours Health System and Mercy Health announced their intention to merge back in February 2018. Within six months, the health systems completed the hospital merger deal and earned regulatory approval.
"This expedited timeframe was made possible by early alignment of similar cultures and grounding in Mission-based, quality care, as well as a focused, dedicated team of senior leaders who understood that this would create the opportunity to benefit millions of people across the communities they collectively serve," the health systems stated in their joint press release.
The announcement also explained that the health systems did not engage outside parties to complete the hospital merger deal.
"As part of the collaborative process which led to the terms in the Definitive Agreement, no outside resources were used - only internal governance, mission and legal teams were engaged - creating greater efficiencies and further expediting the combination of the two ministries," the health systems reported.
Mercy Health's President and CEO John Starcher, Jr. will lead the new health system with the help of a team of 14 senior leaders, including:
Chief Operating Officer: Brian Smith
Chief Clinical Officer: Wael Haidar, MD
Chief Financial Officer: Debbie Bloomfield
Chief Strategy Officer: David Cannady
Chief Administrative Officer: Mark Nantz
Chief Enterprise Risk Officer: Jeff Oak
Chief Legal Officer: Michael Bezney
Chief Community Health Officer: Sam Ross, MD
Chief Sponsorship and Mission Officer: Sr. Anne Lutz, CBS
Five other health system leaders will also report directly to Starcher. The roles are Chief Human Resources Officer, Chief Marketing Officer, Chief Nursing Officer, Chief Sponsorship and Theology Officer, and Chief Mission Officer.
"We have been blessed with an abundance of leadership talent across both Bon Secours and Mercy Health," stated Starcher, Jr. in the press release. "Each of these leaders brings significant experience and a clear vision for how we can work together to ensure patients remain at the center of everything we do. Their leadership and expertise will be key to our success as we continue working to integrate physician, clinical and operational leadership across our growing ministry and transform the way we provide care to the communities we serve."