Industry Reacts to HHS Value-Based Reimbursement Guidelines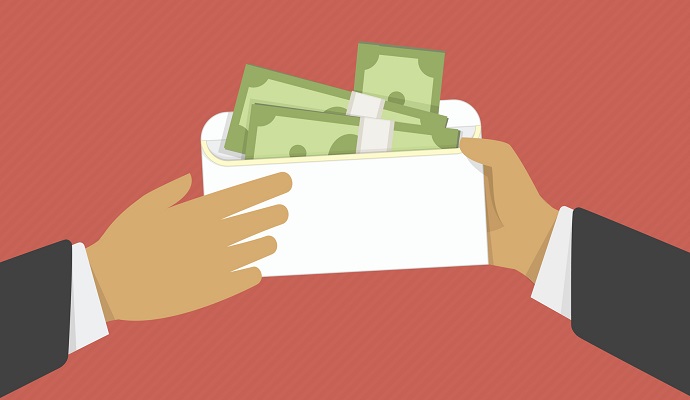 Following the value-based reimbursement goal announcement from HHS, many industry organizations await more details.
- Earlier this week, Health and Human Services (HHS) Secretary Sylvia Burwell announced that the federal government has new goals and a time frame for hospitals and other healthcare providers to switch from a fee-for-service payment approach to one that focuses on value and quality.
The hope is that 85 percent of all traditional Medicare payments will be value-based by 2016 and that number will increase to 90 percent by 2018. Naturally, following an announcement that is considered "historic," there is going to be reaction from many members of the industry.
The American Hospital Association (AHA) released a statement from Executive Vice President Rick Pollack in which he said hospitals are committed to alternative payment systems that increases value and promotes seamless coordinated care. He added that AHA has begun the process of redesigning delivery systems to serve patients better before the Affordable Care Act started. He welcomes continued efforts by the administration to improve and promote innovative approaches.
" We look forward to learning more from HHS on how these new goals will be phased in," Pollack said. "At the same time, we encourage the Administration to fully evaluate and improve on the delivery system reforms currently in place to ensure that we are learning from the pilot and demonstration projects to best meet patient needs. Moreover, we need to phase in changes in a thoughtful manner that is tailored to the specific needs of individual communities. We look forward to learning more from HHS on the details and metrics of this program."
In an interview with the Washington Post, Robert Wah, president of the American Medical Association said that some physicians are worries about increased bureaucracy.
"This idea that we're talking about delivery reform and setting up a system of delivery reform, we're very supportive of that," Wah said. "The details will be important to see."
The Patriot-News, in Pennsylvania, spoke with several smaller medical providers to get their reaction. Dennis Olmstead of the Pennsylvania Medical Society, called the announcement significant. Adding that state doctor's support the goals but says some additional "experimentation" may be needed.
"I think doctors will find it very important, because it drives so many other things. What Medicare does, others follow," said Olmstead.
The Hospital and Health System Association of Pennsylvania also released a statement that said some local hospitals are already making strides when it comes to new models, but some have concerns that it takes too little into account the extraordinary challenges presented by complex patients with economic and social barriers to good care barriers unrelated to the hospital's quality.
By and large, the reaction from the healthcare industry is excitement with a bit of trepidation. In the end they are all asking for more details.