Revenue Cycle Management Must Change for Community Hospitals
A recent study reveals that community hospitals need to transform their revenue cycle management structures to stay in business in Massachusetts.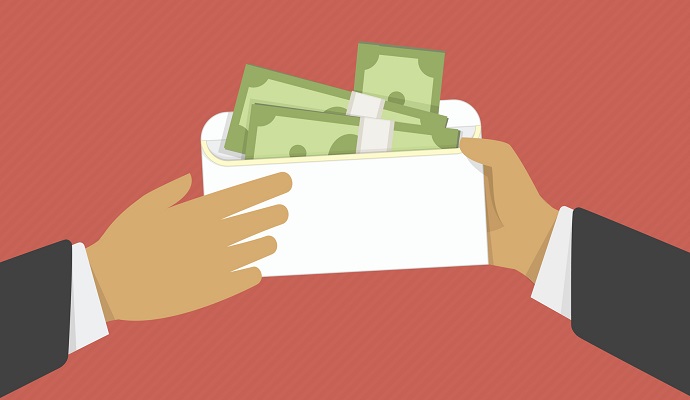 - Community hospitals in Massachusetts will continue to close if they do not make appropriate changes to their revenue cycle management strategies, a study reveals.
The study, released by the Health Policy Commission (HCP) in Massachusetts, shows that community hospital revenues are suffering because of the prominence of academic medical centers (AMCs), a disproportionate volume of publicly insured patients, and recent hospital utilization trends, including a decline in inpatient services and increase in non-hospital facilities.
Two recent closures of community hospitals in low income areas prompted HCP to investigate the trend.
Of the 115 hospitals in Massachusetts, nine have closed and 22 have been converted to non-hospital facilities since 1980.
The healthcare market shifted away from community hospitals because of the prevalence of AMCs in Massachusetts. Despite convenient and local access, more patients are choosing or being referred to AMCs.
Researchers state that, with the trend of consolidating providers over the last three decades, healthcare is being delivered by a smaller number of provider systems.
In 2012, 75 percent of visits to a primary care physician were to physicians associated with one of the eight largest healthcare provider systems in the state.
Fewer patients are being referred to local hospitals, even for low-intensity care, because of physician affiliations with larger provider systems.
"For community hospitals, the pressures of the changing health care system are exacerbated by persistent market dysfunction," the study reports. "The Massachusetts health care market is now dominated by a few large health care provide systems, nearly all anchored by large academic medical centers (AMCs) or teaching hospitals which attract patients from across the state and beyond."
Additionally, the report states that community hospitals perform comparably to ACMs, but patients choose ACMs because of brand, reputation, and positive patient experiences.
"Increasing migration of patients away from community hospitals for routine care, along with the general decline in the use of inpatient care statewide, reduces the volume of patients seeking care at community hospitals," the study explains. "As community hospitals see fewer patients, these hospitals are likely to receive lower commercial rates as they have less bargaining leverage with commercial insurers.
Community hospitals also provide care for more patients with public insurance and those requiring low intensity care.
"Many community hospitals serve high shares of publicly insured patients, and most have relatively low average case mix, indicating that the bulk of the inpatient services they provide are relatively routine, low-intensity care," the report states.
Government payers pay out lower rates than commercial payers, which drives down hospital revenue.
Community hospitals also end up providing lower-margin services, like emergency care and behavioral health care, over higher margin care, like surgical and obstetric services. Compared to other healthcare providers, community hospitals are paid less from commercial payers for the same services.
From 2010 to 2013, the highest-priced hospital in each of the three largest commercial payers' network had been paid rates that were 2.5 to 3.4 times higher than those paid to the lowest-priced hospital for the same service.
Without addressing necessary changes to the revenue cycle, community hospitals cannot channel money back into investments, staff, marketing, fundraising, and infrastructure, the report states.
"For example, many community hospitals may need to make investments to successfully transform operations, such as in hiring or retraining staff, purchasing innovative equipment like telehealth platforms, upgrading electronic health records, reconfiguring hospital space to better meet patient needs, or developing data analysis and performance monitoring capabilities. In many cases, community hospitals may lack the financial resources to undertake such investment," the authors write.
Recent trends of inpatient care may continue to drive down community hospital revenues.
According to the study, the number of patients needing inpatient care will decline over 15 percent in the next 10 years because of improvement to patient care, including less readmissions and unnecessary hospitalizations.
There is also an increase in the number of non-hospital providers, such as urgent care centers, independent emergency department, and retail clinics, in Massachusetts. These facilities create competition for community hospitals.
The Massachusetts study reiterates many concerns that smaller hospitals encounter when compared to larger healthcare provider networks, like accountable care organizations (ACOs). Smaller hospitals are not living up to the hype that larger healthcare networks have made with EHR adoption, value-based care, and health IT technologies.
As the study suggests, by reforming their revenue cycle management, community hospitals will be able to invest in the quality and affordable care they provide.