Type of Provider Data Presented Influences Patient Volume, Choice
Patients are more likely to choose high-quality providers over convenient doctors when given detailed quality performance data, a survey found.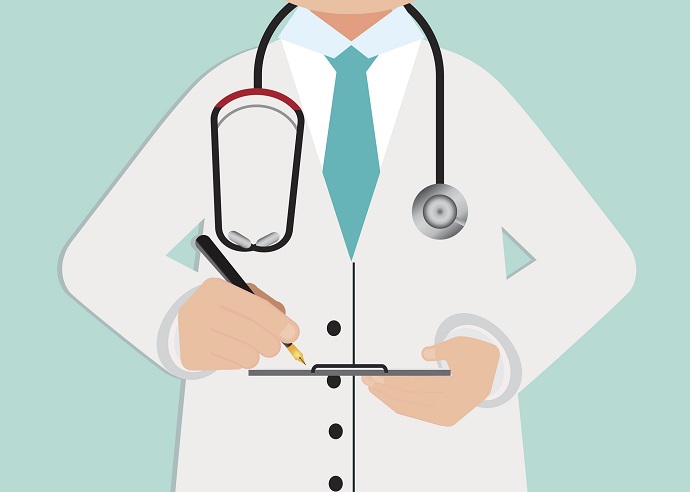 Source: Thinkstock
- Healthcare consumers who initially prioritized appointment availability when choosing a physician were four times more likely to select a physician based on provider data on quality performance and clinical expertise when presented with more detailed information, a recent Grand Rounds survey uncovered.
The survey of 1,100 Grand Rounds covered members indicated that if consumers can access contextualized information about providers and their care quality, they will opt for more qualified providers over those who are more convenient, stated Nate Freese, Senior Director of Data Strategy at Grand Rounds.
Researchers discovered this after presenting a cohort of consumers with traditional physician profiles that show common metrics on provider expertise and patient satisfaction. The second cohort of consumers viewed contextualized quality information that relied less on quantitative data and used more explicit positive or negative statements.
The study showed that the type of provider quality performance information consumers viewed significantly impacted which physicians they selected. Individuals in the traditional physician profile cohort were split on whether to choose a lower quality physician who was conveniently located and had shorter appointment wait times or a higher quality physician slightly further away with a five-day wait.
But 91 percent individuals in the cohort with contextualized information chose the higher quality physician despite the less convenient location and appointment availability.
When researchers asked surveyed consumers why they chose the physician they did, their answers showed that individuals in both cohorts agreed that the higher quality option according to researchers was actually the higher quality option.
However, whether individuals based their physician selection on care quality and expertise depended on which physician profile they viewed. Consumers who accessed the contextualized information were much more likely to prioritize clinical expertise over convenience.
The type of provider quality information available also influenced the decision-making process for individuals who stated that they chose their physician based on appointment availability or travel convenience.
Few consumers selected the higher quality physician when presented with traditional physician profiles. Just 19 percent of respondents who prioritized availability and 36 percent who prioritized travel selected the higher quality option.
But around 80 percent of patients with the same priorities who accessed contextualized information selected the higher quality physician.
While convenience was still a top priority, about 69 percent of the respondents stated that they made their selection based on clinical expertise when they saw the contextualized profiles.
In contrast, only 14 percent of those who prioritized convenience said they based their choice on clinical expertise when they saw traditional physician profiles.
While the survey only involved Grand Rounds members and convenience was limited to distance and appointment availability, researchers stated that the findings are key to understanding how consumers view provider information.
How stakeholders present data on provider quality performance, expertise, and other metrics has a significant influence on patient priorities, especially when it comes to convenience over quality.
"Understanding how people choose their doctors is critical to our mission of matching people with high-quality providers for their needs," Freese stated. "If consumers are willing to sacrifice convenience for the sake of quality, there is an opportunity to help them understand when it may be worth traveling further or waiting longer to get the best possible care."
Freese noted that a lack of quality metrics that produce meaningful, actionable insights meant that patient preference for physician selection was not a top priority. However, as quality reporting improves, consumers are viewing more than just convenience metrics.
And the metrics that matter to consumers may not be the same metrics that providers value.
"Further, based on our findings, traditional metrics like patient ratings, prescribing rates, and volume of patients seen were not nearly as compelling to respondents as more qualitative, contextualized statements about a doctor's clinical expertise," Freese wrote.
Providers should be aware of the information their patients receive on provider quality performance because the "provider quality field needs to prove itself to patients, not the other way around," the study concluded.