Accountable Care Organization Savings Shift After First Year
Providers beginning ACOs in 2012 saw more savings than those beginning in 2013.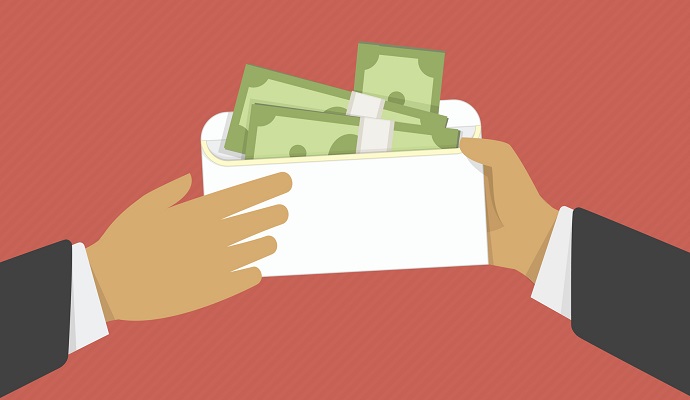 - More than 700 accountable care organizations (ACO) currently work toward the goal of improving the quality of healthcare while also reducing capital costs of healthcare thanks to the Affordable Care Act. Meanwhile, researchers attempt to figure out how much savings they are actually producing. Many are wondering if ACOs produce the level of savings that Centers for Medicare & Medicaid Services (CMS) says they can.
According to a recent study in The New England Journal of Medicine, provider groups that began participating in the Medicare Shared Savings Program (MSSP) in 2012 reduced spending by 1.4% by 2013, compared with a control group that was not part of ACOs, Harvard Medical School researchers said. This trend did not continue for those that entered ACOs in 2013 though. Overall, there were some quality improvements for patients who were served by ACOs.
"The first full year of participation in the MSSP was associated with early savings among ACOs that entered the program in 2012 but not among those that entered the program in 2013," researchers said.
For those starting ACOs in 2012, there was a $144 per beneficiary savings compared to the control group, which equated to a total of $238 million in savings. However, CMS also paid ACOs $244 million in 2012 in shared bonuses, so the lowered spending did not actually equate to more savings for Medicare. For those that began ACOs in 2013, there was only a savings of $3 per beneficiary, leading researchers to believe that early savings from the MSSP may not predict long-term savings.
For the 2012 group of ACOs, spending on inpatient care decreased by 1.4 percent. Spending on hospital outpatient care reduced by 2.1 percent, but this was mostly offset by a 1.5-percent increase in spending on office-based outpatient care. Also, spending on post-acute care at skilled nursing facilities reduced by 6.1 percent, while spending on home healthcare decreased by 2.7 percent.
According to the study, savings were much greater for independent primary care groups than for participants that were part of hospitals because there were stronger incentives to lower inpatient and hospital outpatient spending. Also, hospital integrated ACO's shared savings bonuses were not offset by profits from reduced hospital care.
"Our findings suggest that financial integration between physicians and hospitals, which may increase commercial healthcare prices, is not necessary for ACO success," researchers said.
In 2012 and January 2013, the first 220 ACOs entered the MSSP. Since that time, the number of ACOs the program almost doubled. According to Health Affairs, although ACOs share common goals, they can vary widely in terms of organization and level of development.
Researchers of the NEJM study only looked at 12 to 18 months of ACO's access to MSSP incentives. They specifically examined ACO claims tied to hospitals, independent multispecialty physician groups and independent primary care physician groups. Clinical and sociodemographic characteristics between patients in the ACO group and the control group were fairly similar, the researchers said.
The report suggested that additional savings could happen in the future but may be slow to develop. Regulatory changes that provide more incentives for ACOs to reduce spending may accelerate savings and will be vital to implement, researchers argued.
"Nevertheless, if meaningful savings from expanding MSSP materialize, our findings suggest that they may be slow to develop, because participants with less advanced systems for managing care may enter later and require more time to improve care efficiency."
While Harvard Medical School researchers are cautiously optimistic about savings generated from ACOs, CMS has previously boasted of greater savings generated from the Pioneer ACO Model. According to a report from 2014, CMS found that Pioneer ACO Models and the MSSP created more than $417 million in savings for Medicare and ACOs qualified for shared savings payments of $460 million.
During the second performance year, Pioneer ACOs generated more than $96 million in savings. During the third performance year, Pioneer generated more than $120 million in savings, the report said.
As CMS continues to help the maturation of ACOs, it's likely that researchers from various medical schools will continue to try to solve the puzzle of determining how successful they are and how much savings they are actually producing.
"Continued quasi-experimental evaluations will be important for identifying successful subgroups of ACOs that have developed strategies that could be disseminated and for assessing progress from regulatory efforts to strengthen incentives and encouraged participation," researchers said.