Ambulatory Surgery Centers Help Reduce Healthcare Costs
According to a recent study, ambulatory surgery centers are able to reduce healthcare costs compared to other care sites due to lower reimbursement rates.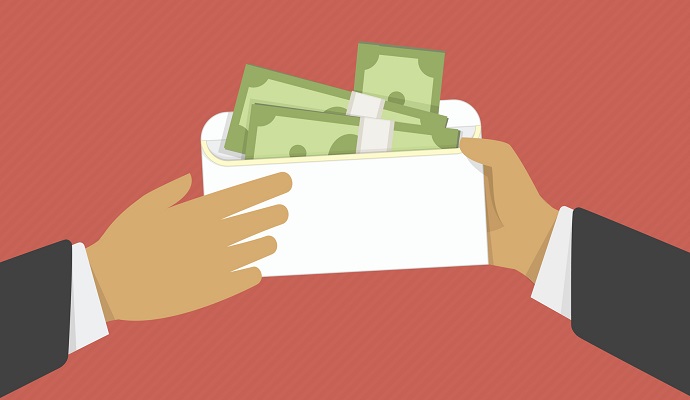 - With a push for more healthcare transparency, more beneficiaries are now equipped to reduce healthcare costs by selecting the cheapest option for medical services. However, some providers may not be as lucky since site of care can create significant variations in claims reimbursement.
According to a recent report from the Ambulatory Surgery Center Association, healthcare cost variations for common surgical procedures are caused by lower reimbursement rates for ambulatory surgery centers compared to outpatient hospital departments.
Ambulatory surgery centers provide patients with same-day surgery options for many common medical treatments, such as cataract surgeries or colonoscopies. The facilities can offer lower healthcare prices because public and private payers typically reimburse these care facilities far less than hospital outpatient departments for the same procedures.
For example, Medicare pays ambulatory surgery centers 53 percent of the rate it would reimburse to a hospital outpatient department, which normally performs many of the same procedures. The reimbursement gap has saved more than $7 billion in Medicare spending between 2011 and 2015.
While CMS has set payment rates, healthcare organizations are able to negotiate contracts with private payers for specific reimbursement rates. Ambulatory surgery centers usually end up on the lower side of reimbursement agreements.
Since hospital outpatient departments are connected to a system of healthcare providers, these departments have more leverage in negotiations since payers are also interested in adding other services to their network.
About 65 percent of Medicare-licensed ambulatory surgery centers are physician-owned and function as small businesses, meaning that they have less to bargain with when it comes to payer contracts.
This has caused price variations to drastically differ based on care site, reported the study. For example, cataract surgery prices in West Virginia can vary by 300 percent for commercial payers, with ambulatory surgery centers offering the lowest prices.
These care sites can keep their doors open with lower payment rates because they have become more efficient than other sites and they only offer a limited scope of procedures.
However, moving more patients to lower-cost ambulatory surgery centers could impact revenue cycle management strategies for outpatient hospital departments. To preserve consumer revenue, these departments would need to reconsider healthcare prices in order to compete with other facilities.
With reduced reimbursement rates, researchers also revealed that payers have the potential to save more healthcare dollars by promoting ambulatory surgery centers.
While Medicare has implemented lower payments for ambulatory surgery centers, private payers are following suit. By increasing access to lower-cost ambulatory surgery centers, the industry could save about $38 billion in healthcare costs.
The study showed that healthcare costs could even decrease by $113.8 billion over the next decade if only five percent of eligible hospital outpatient department cases were performed at an ambulatory surgery center.
As the healthcare industry improves surgical techniques and technology, researchers also explained that more procedures traditionally done in inpatient settings can shift to ambulatory surgery centers, reducing more healthcare costs. Some ambulatory surgery centers are already performing total hip and knee replacements, which account for 1.5 percent of total medical spending, at more affordable prices.
Despite potential healthcare savings, only 48 percent of procedures commonly performed at ambulatory surgery centers are actually done at that care site. Researchers discovered that if the remaining 52 percent of the services were performed at ambulatory surgery center prices, then private payers and patients could save $41 billion in healthcare costs each year.
To realize the potential healthcare savings, more beneficiaries need to be directed to ambulatory surgery centers, explained the study. The study revealed that commercially insured beneficiaries could save up to $17.1 billion over the next ten years by selecting this care site.
"As premiums rise and adoption of high-deductible health plans increases, patients have greater incentives to reduce their costs by choosing ASC-based care, but education is lacking," stated the study. "Though healthcare transparency has made significant advancements in recent years, most patients are still unaware of the lower costs that ASCs offer."
In a more consumer-based healthcare market, more providers may want to consider how much they are charging for common medical procedures in order to preserve their revenue cycle. While all healthcare stakeholders are searching for ways to reduce healthcare costs, providers could start seeing patients walking out their doors to a more affordable care facility.
Dig Deeper:
• How to Bend Healthcare's Cost Curve Over the Next Decade
• How to Maximize Revenue Capture with Low Costs, High Quality