Carolinas HealthCare, UNC Health Announce Healthcare Merger
Two North Carolina-based health systems signed a letter of intent for a healthcare merger, which would produce one of the largest non-profit systems.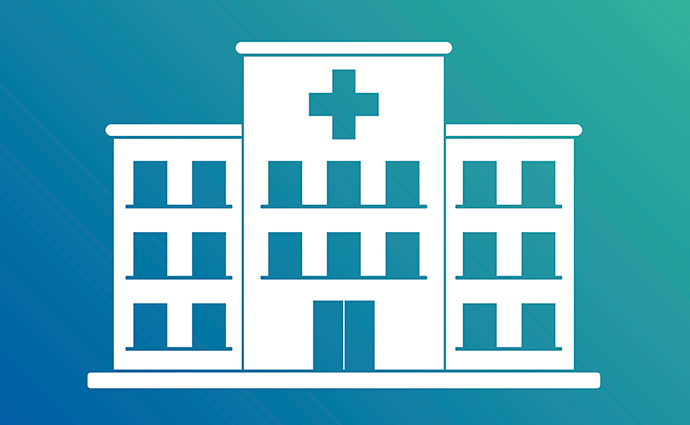 Source: Thinkstock
- Carolinas HealthCare System and UNC Health Care recently announced their intentions to engage in a healthcare merger that would create one of the largest non-profit systems in the nation.
The two North Carolina-based health systems signed a Letter of Intent to combine their clinical, medical education, and research resources. The letter launched a period of exclusive negotiations between the health systems that should end in final agreements by the end of 2017.
Carolinas HealthCare System is already one of Charlotte's largest employers and largest hospital chains in the state, with 40 hospitals and 900 locations, the Charlotte Observer reported. The system controls about one-half of the market.
The merged system would be even larger, containing over 50 hospitals that employ more than 90,000 individuals, the local news source stated.
By merging, the health systems aim to increase care access and affordability, improve clinical care expertise, boost their academic expertise, and add to the region's economic markets.
Carolinas HealthCare System CEO and future leader of the merged system Gene Woods also stated that the combined entity hopes to advance rural healthcare in the Southeast.
"Since our organizations already serve almost 50 percent of all patients who visit rural hospitals in our state, we are perfectly positioned to participate in the reinvention of rural healthcare in partnership with others," he wrote. "Ensuring there is great healthcare in rural counties is not only important to our patients' physical wellbeing, but is also vital to the economic wellbeing of those communities as well."
Through their rural healthcare initiative, both systems intend to address behavioral health needs, create innovative care models, and develop virtual care delivery.
Woods also mentioned a cancer care initiative that the merged system would implement. The Levine Center at Carolinas HealthCare System already treats over 10,000 new patients annually, with more than 1,000 participating in clinical trials through the "care-close-to-home" model.
"Combined with UNC Health Care's National Cancer Institute designation, with more than $70 million in joint cancer research grants for clinical trials, we will create a cancer network that is second to none in the country," he stated. "In short, this partnership is an example of one of those truly 'big ideas' that this state is known for."
The systems anticipate a final healthcare merger announcement within 180 days to receive approval from the Federal Trade Commission (FTC) by next year.
However, the FTC has recently cracked down on major hospital and healthcare mergers.
"Vigorous enforcement of the antitrust laws is more important than ever," FTC Chair Edith Ramirez said, at the 2016 American Health Lawyers Association's Antitrust in Healthcare Conference. "Most provider mergers are not anti-competitive, but the few that are could cause significant competitive harm."
Ramirez argued that anti-competitive behavior raises hospital prices. Prices in monopoly markets were over 15 percent higher than those in regions that had four or more competitors.
When hospitals only had one competitor, prices were more than 6 percent higher. When a hospital faced two competitors, prices were only 5 percent greater, she said.
Using similar hospital price arguments, the FTC recently attempted to block two major healthcare mergers. The federal agency tried to stop the merger between Penn State Hersey Medical Center and PinnacleHealth System as well as the merger between Advocate Healthcare and NorthShore University Health System in Chicago.
Carolinas HealthCare System also encountered a federal antitrust lawsuit in 2016. The Department of Justice (DoJ) and North Carolina's Attorney General filed a lawsuit that contended Charlotte-area patients experienced higher healthcare costs and limited care options because the large system decreased competition.
The Carolinas HealthCare System and UNC Health Care merger may face FTC challenges as the merged entity creates the largest non-profit system. But the systems told the Charlotte Observer that hospital consolidation was necessary to remain "economically viable" in the face of growing healthcare costs.
System leaders also said that they do not expect their proposed healthcare merger to reduce competition and increase prices because the systems belong to different areas.