CMS OKs Medicaid Reimbursement for Substance Use Treatment in NH
Behavioral health facilities in New Hampshire will now earn Medicaid reimbursement for substance use disorder treatment and recovery services.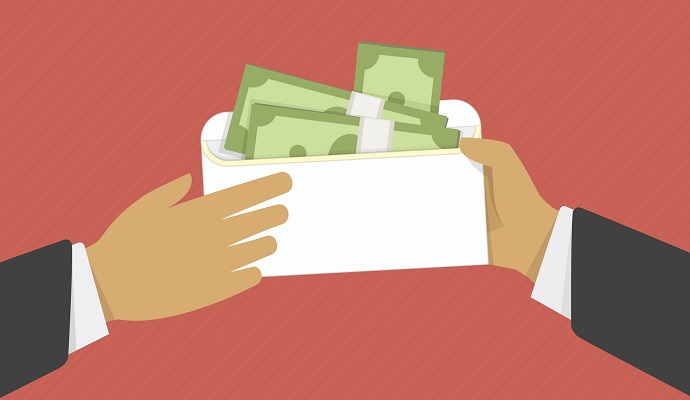 Source: Thinkstock
- CMS recently approved a five-year Section 1115 demonstration allowing New Hampshire to provide Medicaid reimbursement to more behavioral health facilities for substance use disorder treatment services.
The approval authorizes the Granite State to pay institutions for mental diseases (IMDs) for delivering substance use disorder treatment services to Medicaid fee-for-service and managed care beneficiaries who are short-term residents.
Prior to the 1115 demonstration approval, Medicaid did not cover substance use disorder treatment services for beneficiaries up to age 65 years old who are also residents in an IMD setting. Regulations prohibited Medicaid reimbursement to IMDs.
But expanding Medicaid reimbursement to the behavioral health facilities should improve care while reducing costs, CMS and New Hampshire lawmakers anticipate.
"Providing expenditure authority for services for beneficiaries who are residing in IMDs primarily for OUD [opioid use disorder] and other SUD [substance abuse disorder] treatment is a cost-effective alternative intended to ensure access to medically necessary residential treatment services for Medicaid beneficiaries," the CMS approval states.
New Hampshire Governor Chris Sununu also touted the demonstration's approval.
"Over the past 18 months, we have made significant investments into our state's SUD treatment and recovery programs, and prioritized access to treatment beds for adolescents," he wrote on his official website. "Now, more than ever, it is important for us to continue to expand access to these vital services especially for adults and adolescents who are Medicaid-eligible and the CMS waiver will allow us to do exactly that."
New Hampshire has been hit significantly harder than most states when it comes to opioid use and substance use disorders. According to the National Institute on Drug Abuse, the New England state has the second highest rate of opioid-related overdose deaths in the country, with a rate nearly three times higher than the national rate of overdoses.
A lack of healthcare access may be pushing up New Hampshire's opioid-related death rates. The state treated approximately 106,000 individuals with substance use disorders in 2016, yet over 80,700 of these people did not receive state-supported services, the state's Department of Health and Human Services reports.
But as of July 10, 2018, New Hampshire's Medicaid program will reimburse care settings qualifying as IMDs for the following substance abuse disorder treatment services:
Screenings by behavioral health practitioners
Screening, brief intervention, and referral to treatment
Crisis interventions
Evaluations
Medically managed and monitored withdrawal management
Opioid treatment program
Office-based medication-assisted treatment
Outpatient counseling
Intensive outpatient services
Partial hospitalization
Rehabilitative services
Recovery support services
Expanding access to covered and reimbursable opioid use and substance use treatment services is a key step to improving deteriorating patient outcomes and reducing the costs of treating individuals affected by the disorders.
Other stakeholders are considering similar efforts to promote improved care quality and efficiency for opioid use and substance use disorders. One such effort is the proposed Patient-Centered Opioid Addiction Treatment (P-COAT) alternative payment model from the American Society of Addiction Medicine (ASAM) and the American Medical Association (AMA).
The P-COAT model would restructure how physicians are paid to provide outpatient medication-assisted treatment for patients with opioid addictions.
"The current physician reimbursement structure does not account for all the services that patients with an opioid use disorder need to progress to successful treatment and recovery," explained Shawn Ryan, MD, MBA, ABEM, ABAM, FASAM, Chair of the AMA-ASAM APM Working Group and ASAM's Payer Relations Committee.
"While we know that a combination of medication and psychosocial support systems is the evidence-based standard for treatment, we continue to find that patients are not able to access treatment due to limited or non-existent insurance coverage."
AMA and ASAM plan to pilot the alternative payment model to evaluate how physician reimbursement for comprehensive opioid use treatment services can boost access and improve outcomes.
As the healthcare industry continues to find ways to integrate behavioral, mental, and physical health, more demonstrations and alternative payment models are likely to emerge.