Health Insurers Increase Use of Value-Based Reimbursement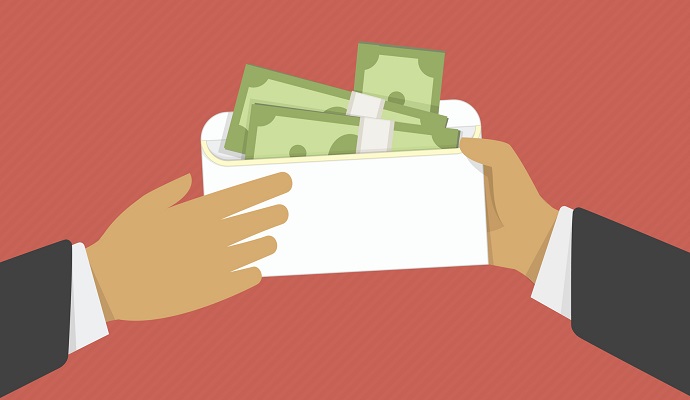 As value-based reimbursement increases, more health insurance providers are increasing its focus.
- The push for value-based reimbursement strategies in the healthcare landscape has gained major steam over the last few months. The Department of Health and Human Services (HHS) recently announced a timetable and goals for industry wide adoption of value-based strategies.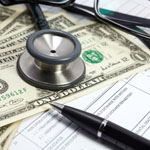 According to HHS Secretary Sylvia Burwell, the goal is to have 85 percent of all fee-for-service Medicare payments shifting to quality-based payments by 2016 and increase to 90 percent by 2018.
"Whether you are a patient, a provider, a business, a health plan, or a taxpayer, it is in our common interest to build a health care system that delivers better care, spends health care dollars more wisely and results in healthier people," Burwell said.
This announcement follows earnings calls from a number health providers that focused on the growth of value-based reimbursement. We reported on the UnitedHealth earnings call, where the largest single health carrier in the United States reported a 20 percent increase in concentration of value-based reimbursement. That amounts to $43 billion. That inches closer to a previous state goal of value-based arrangements accounting for $65 billion by the end of 2018.
This move is very similar to what other major health insurance providers reported during their earnings calls last month. Anthem Blue Cross held its earnings call last week and, unsurprisingly, the value-based approach played a big role.
"We're changing the way providers and insurers interact with one another to lower medical costs," Anthem chief executive officer Joe Swedish told analysts and investors. "Currently, we have more than $38 billion in spend tied to value-based contracts, representing 30 percent of our commercial claims and approximately 40,000 providers."
He added that value-based pay is tied to health outcomes, performance and quality of care provided by doctors and hospitals. Swedish said its approach to value-based contracts includes enhanced payments for performance and included a shared risk or bundle payment arrangement
"We have 118 ACO arrangements as well as other collaborative efforts such as patient centered medical homes, hospital quality and safety programs, and other partnerships that share financial risk and gain," Swedish said.
Other major health insurances companies including Cigna and Humana will be reporting their earnings over the next few weeks, and it would not be surprising to see that value-based payments will play a major role in their future plans.