Implementing a Patient-Focused Culture Good Business for Practices
On top of a patient-focused culture, having a long-term focus and a constant improvement mentality were other top business strategies used by high-performing practices.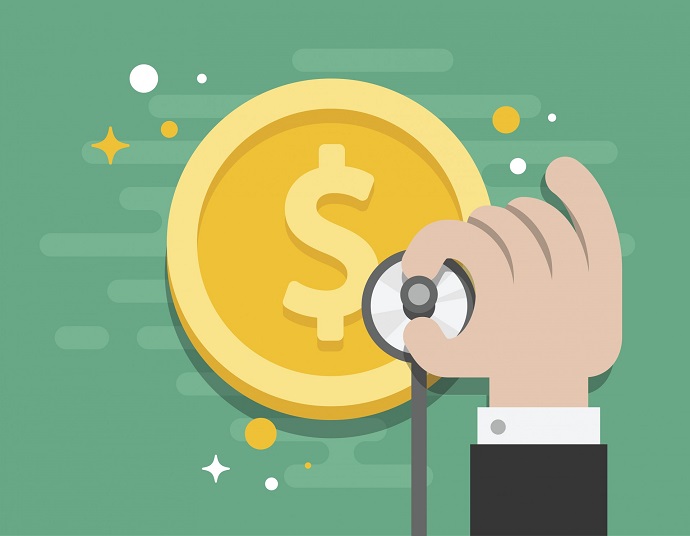 Source: Thinkstock
- Fostering a patient-focused culture was a top business strategy top-performing medical groups and practices implemented in 2018, the Medical Group Management Association (MGMA) recently reported.
As part of its 2018 MGMA DataDive Better Performers report, the industry group explored the similarities between 3,085 medical groups identified as top-performing practices in at least one of the four following categories: operations, productivity, profitability, and value.
"The reality is, any practice can achieve top performance when the people within it make a sustained effort to do more of the right things well," stated Ken Hertz, Principal MGMA Consultant. "We developed this report not only to give practices strategies to get the most from their business, but to show them that these efforts pay off—for practices and patients alike."
"When practices invest in improving their business, patients are more efficiently served, increasing patient satisfaction and health outcomes, and improving patient retention rates," he continued. "It's a feedback loop that benefits everyone."
Top-performing medical groups were significantly more likely to develop a patient-focused culture by implementing effective and transparent communication and engagement between staff, providers, and patients.
As part of the increased communication and engagement strategy, top-performing medical groups were also much more likely to conduct staff, provider, and patient satisfaction surveys and share survey results across the organization.
"This knowledge empowers the entire staff to identify opportunities for improvement and create action plans," MGMA stated.
Putting the patient at the center of care delivery and the revenue cycle is crucial to success in the current healthcare environment.
Patient financial responsibility continues to rise, with TransUnion Healthcare recently reporting an 11 percent increase in 2017. Providers rely on their patients like they rely on their payers.
Ensuring clinical and financial processes within the organization meet patient demands will boost patient collections, patient satisfaction, and ultimately patient retention.
Focusing on a long-term, strategic process was another business strategy employed by top-performing medical groups in 2018, the MGMA report showed.
"Better performers establish clear vision and goals that help them prioritize their efforts and resources while also juggling daily practice operations," MGMA explained. "They also consistently revisit their strategy to reach these goals, adjusting tactics as needed. To do this, they regularly monitor their performance and invest in analytic tools."
Rounding out the top three business strategies used by high-performing medical groups in 2018 was constantly working to improve operations, the report uncovered. Better performing practices are "systematic about improvement," meaning they invest time and effort in new resources while also maximizing the tools and data readily available to them.
Technology was the biggest component of the operations-focused business strategy, MGMA reported. The medical groups and practices viewed health IT tools as the means to streamline operations, enhance communication, improve patient engagement, and glean better insights.
The top-preforming medical groups also use technology and data to benchmark their own performance against their peers.
Using the three business strategies, the top-performing medical groups realized financial gains.
The 2018 MGMA DataDive Better Performers achieves higher levels of productivity per year compared to their lower-performing counterparts. The boost in productivity resulted in lower general operating costs as a percentage of revenue and higher income per physician.
The patient experience also improved after implementing the business strategies. The top performing medical groups and practices reported lower wait times for patients, with primary care practices having a median 7.5-minute shorter wait time for patients compared to the industry average.
"To fundamentally transform the American healthcare system from the bottom up, we are working to ensure medical practices are empowered with the tools they need to pursue excellence and this report helps them do just that," stated Halee Fischer-Wright, MD, President and CEO of MGMA. "By taking the data a step further and closely analyzing it to extract tangible and actionable strategies, this report can help practices take their business to the next level."