Lack of Patient Engagement Leads to Dropped Insurance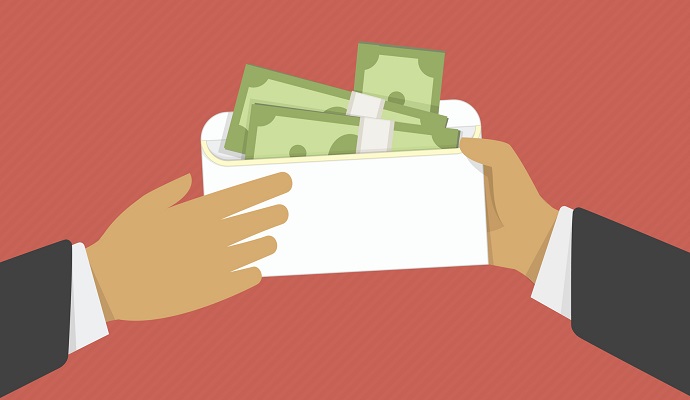 Patient engagement can make it easier for providers to collect revenue from consumers who stay insured.
- Patients are more likely to rejoin the expensive ranks of the uninsured if they do not have contact with the healthcare system after enrolling in a health plan, says Dogu Celebi, MD, MPH, Chief Medical Officer of Decision Point Healthcare, in a blog post. As missing payments from patients who are not covered by a private or government insurer continue to drain resources from hospitals struggling to stay financially solvent, strategies to keep patients under insurance plans will become increasingly important as healthcare organizations accept more financial risk.
After analyzing data from more than half a million Medicare subscribers, Celebi found that patients who have more intensive needs, including those with chronic diseases, but who have not visited a provider under their plan, are twice as likely to drop their health insurance as those patients who have had contact with the healthcare system. Healthier patients with no recorded physician visits are 1.5 times more likely than engaged patients to do the same.
"As health plans move to a more consumer model, as is the case with Exchange, Medicare, and Medicaid plans, getting members to engage quickly and continually is important," Celebi says. "Engagement can manifest itself in increased confidence in self-care, improved health literacy, self-advocacy, and improved satisfaction with the plan and their doctor. The sooner plans can achieve this level of engagement, the better they can create a base of members who can care for themselves and who are loyal to the plan."
In a Black Book poll released this week, 57% of hospitals say their bad debt comes primarily from outstanding patient balances. The inability to sufficiently collect revenue from uninsured patients, as well as those with high deductible health plans and significant out-of-pocket responsibilities, is contributing to an ongoing financial crisis among close to half of hospitals, the survey found, and threatening the overall stability of the healthcare landscape.
To combat an unnecessary rise in uninsured patients, especially those among the Medicare population who may experience sudden, major events they cannot pay to treat, providers can adopt engagement strategies that stress the importance of regular contact with the healthcare system. Patient portals and EHR systems are often equipped with tools that send out automated reminders for preventative services or routine care, and health plans themselves obviously have a vested interest in keeping customers in the fold, often offering financial incentives or other sweeteners to keep patients healthier and more engaged.
"[The Accountable Care Act] is forcing insurers to think of becoming more consumer-centric and giving IT tools to consumers to support their decision-making and keep them more engaged because just like retail at the end of the day you want repeat business, you want retention," IDC Health Insights Analyst Deanne Kasim said to EHRintelligence."They are going to need actuarial and risk analytics, as well as consumer engagement analytics, because this is a whole new world with the public exchange marketplace. Payers will spend more money on consumer portals and mobile strategies all aimed at consumer engagement."
"Patient engagement plays a significant role in creating member loyalty," Celebi said. "Loyalty comes from maintaining high levels of positive engagement throughout the member's experience. This cycle begins when an individual initially signs up with the plan, and continues with providing support to the member through their life and health events. Plans that are focused on relevant, meaningful communications targeted to the right people at the right time, and framed in a way that's engaging, understandable and actionable, are the ones that will garner greater loyalty."