Physician Burnout Remains Higher Than Other Workers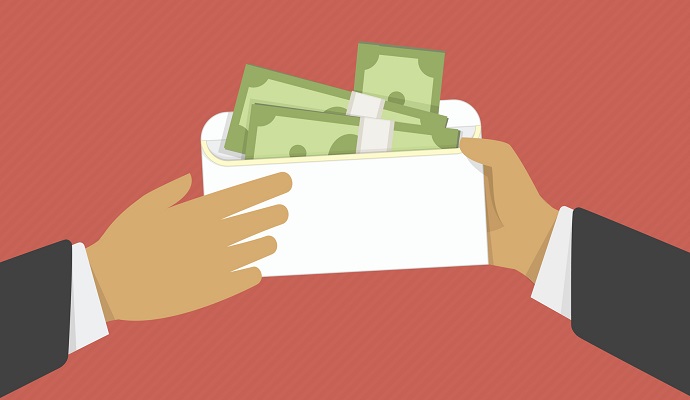 A new study found that 46 percent of physicians experience burnout, which is caused by a number of factors.
- It doesn't matter what your job is, there is a change that you will experience burnout. If you are visiting your doctor, you do not want to think that your physician could be burned out. This is also not what hospital administration wants, as a physician in this state of mind can create a negative patient experience that hurts revenue and reputation. However, it happens and there are a number of reasons for it.
Medscape, part of WebMD Health Professional Network, released its 2015 Physician LifeStyle Report. According to the study, when compared to other workers, U.S. physicians suffer more burnout, which they define as losing enthusiasm for work, feelings of cynicism or a lower sense of personal accomplishment. Making matters worse, the number of physicians feeling burnout is on the rise.
In the previous version of the report, 39.8 percent responded that they felt burned out. This year, the number is up to 46 percent. This number varies depending on specialty. Critical care is the highest with 53 percent, while dermatology is the lowest at 37 percent.
"Burnout has been shown to negatively affect patient care, and many of the factors that lead to burnout are also associated with a higher likelihood of physicians leaving their practice," the report reads. "Rates of suicide are higher in physicians than in the general population, with studies indicating that job stress is a factor."
The report asked respondents to rate various stress factors on a scale of zero to seven, with seven being "extremely important." While typical complaints like difficult patients, coworkers and employers were in the top 15, they were toward the bottom. Topping the list, with a rating of 4.74 is having too many bureaucratic tasks. The rest of the top five consists of spending too many hours at work (3.99), income not high enough (3.71), increasing computerization of practice (3.68) and the impact of the Affordable Care Act (3.65). Other concerns include too many patients in a day (3.34) and inability to provide a high quality of care (3.22).
There are also differences when it comes to sex, as men (43 percent) are less likely to experience burnout than women (51 percent). In men it tends to be characterized by depersonalization, whereas women describe emotional exhaustion. There is also a difference when it comes to age. The highest rate of burnout is in physicians 46-55 years old (53 percent). That is followed by 36-45 (51 percent), 56-65 (46 percent), 35 and under (44 percent) and 66 or over (22 percent).
By focusing on improving the factors that lead to higher rates of physician burnout, a hospital or healthcare practice will be able to cut down the chances that its doctors will need to take an extended vacation or leave outright.