Value-Based Care Models Still Pose Opportunities, Challenges
Value-based care models and claims reimbursement are evolving, both independently and jointly. Is the "value" in value-based care delivery disappearing?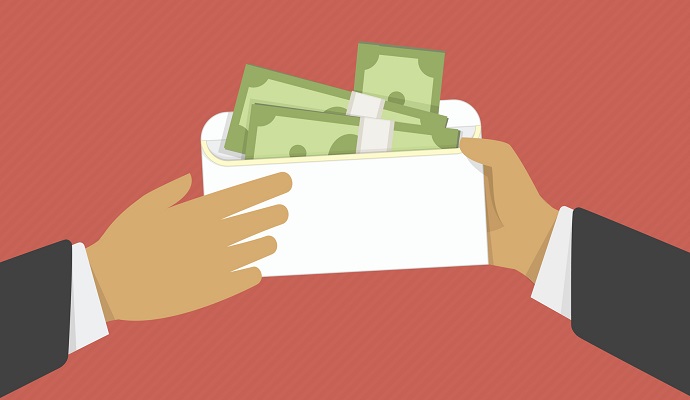 - The value-based care model is allegedly winning the claims reimbursement race, leaving its fee-for-service competitor in the dust. How valid is the widespread claim that value-based reimbursement models are tied to higher care quality levels, lower costs, and a healthy claims reimbursement?
LinkedIn respondents have anonymously weighed in to help answer this question and pinpoint the future of value-based care models.
In continuation of a series, here is a highlight of fresh reader opinions about where value-based payment models may be headed next, where top accountable care challenges lie, and what revenue cycle opportunity looks like.
Readers explained their general experiences with payment models including the Accountable Care Organization (ACO), the Patient-Centered Medical Home (PCMH), pay-for-performance, and bundled payments.
Bundled payment model may flourish in time
One reader, an RN, asserts care delivery and reimbursement will evolve independently of each other:
Judging from evolution of the acute hospital models, it appears that care delivery models and reimbursement can and most likely will evolve separately.

The bundled payment model for reimbursement has existed grown in the acute setting for years and is most likely to extend into other [provider] scenarios.

And, it promotes creativity to allow [providers] to deliver care and improve outcomes in any direction they deem in the best interest and best care for their [patients.]

A strong key point to also consider is that reimbursement via bundled payments does not require development of additional complex payment systems for extensive, detailed treatment variations.
Value-based care is holding the industry back
A second reader from the health insurance exchange sector says value-based care models need a bit of help:
With respect, the so-called value-based care models are all wrong. They keep score by reduction in spending, by fewer ER visits, and/or a host of other negative surrogate measures. And don't tell me that's the best we can do. I do not buy that. We can do better.

The "value" we should be measuring is what we want as an output from the healthcare system: health of our [patients].

Instead of rewarding how much less we spent on hip replacement or how many fewer prosthetic failures we observed this year, we need to measure AND REWARD: improved mobility, increased range-of-motion, better strength, pain-free function, etc. Those are the outcomes we want.
It may be too premature to predict the ACO future
Says a third reader – a vice speaker – patient and physician dissatisfaction demands addressing:
In my experience, ACOs drive services to the hospitals, the most expensive site of service. … [There is already the] driving [of] independents out of the marketplace, [much] to the detriment of real quality.

When the physicians become commoditized, you will see much greater patient and physician dissatisfaction. Andy Slavitt already announced the end of the "meaningful use" program this year.

I'd suggest waiting to see what happens with the November election before going out on [a] limb predicting the future.
Why patients are still willing to pay in cash
Says a fourth reader, an expert advisor, the revenue cycle answer may lie in a less restrictive hybrid cash/insurance model:
On an individual practice level, our [doctors] are starting [to] think outside of the insurance based models and are adding cash based services that provide superior results [compared to] standard insurance based treatments.

As an example, when you look at the number of chronic pain patients [who] have already been through [at least one regimen] of shots, surgery, and prescription drugs (with a risk of addiction) and yet are still in chronic pain, it is easy to see why these patients would be willing to pay cash for a solution that has a high efficacy.

The solution for many practitioners may be to embrace a Hybrid Cash/Insurance Model [instead of] just trying to work within the constraints of the ever changing insurance model.
Editor's note: Interested in joining the conversation? Write to the author at [email protected] to keep this value-based dialogue moving forward and contribute to a future piece.